Hi everyone! Can you believe Halloween is already less than a month away? In this week's video tutorial, we're creating these super simple paper pumpkins. This is a very easy project, great for both Halloween and Thanksgiving, and very kid friendly if don't use hot glue!
[elementor-template id="5167″]
Materials:
Paper – card stock works well, but thinner paper should also work. You'll need 3 colors – one for the pumpkin, the stem, and the leaf.
Glue – I used hot glue, but other types of glue will likely work just fine.
Scissors
Pencil
Ruler
Score tool (this is optional, but helpful – you can also use a pen that doesn't write)
Click here to view & print the patterns:
Here is the free SVG file (right click to save it):
Let me know if you have any questions or feedback! Happy Halloween!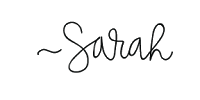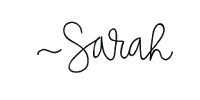 1474
13
18
cookie-check
DIY Paper Pumpkin Tutorial (Easy) + Free SVG File!