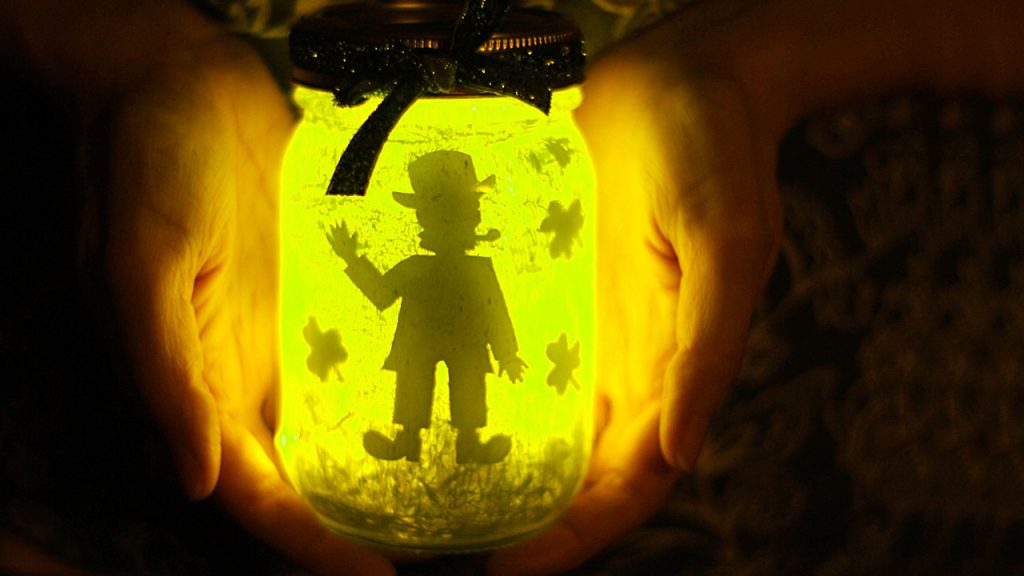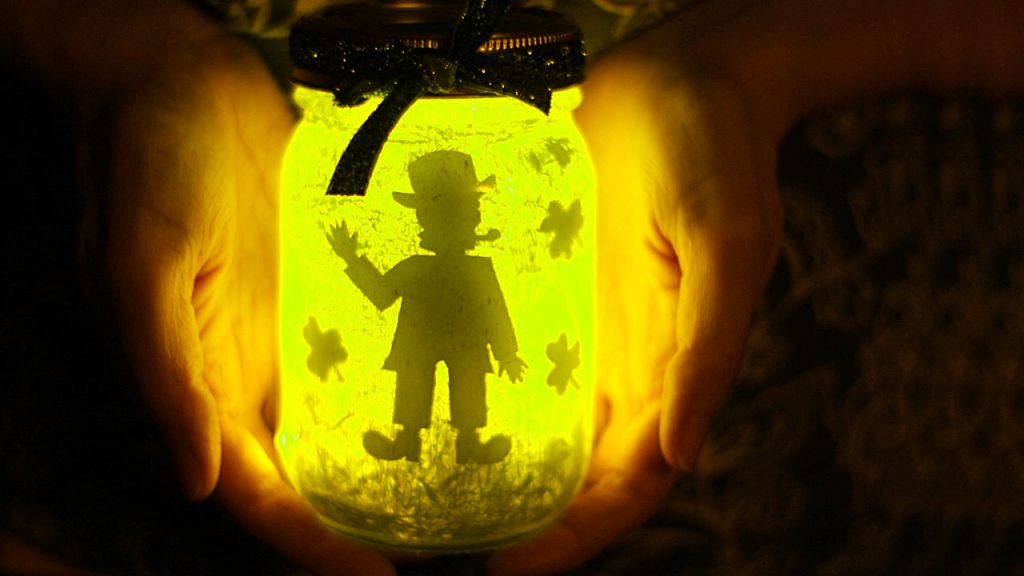 Hi everyone! Can you believe that March is already here? In this week's video tutorial, we're creating a glowing jar with a silhouette that looks like there's a leprechaun inside!
This project is easy and I think kids would really enjoy it! As a child, my friend and I were always determined to catch a leprechaun on the eve of St. Patrick's Day each year. We thought if we could build a trap that was just right, we'd catch one for sure. For some reason, we never succeeded… 🙂 but I know we would have loved to have one of these leprechaun jars back then!
Materials:
Mason jar or other clear container
Green acrylic paint
Paintbrush(es)
Black paper or black paint
Scissors
Tape
Black spanish moss (optional)
Ribbon
Fairy lights
Click here to view and print the patterns:
Happy St. Patrick's Day!
Let me know if you have any questions 🙂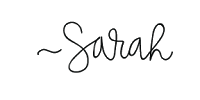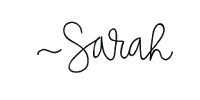 1055
-2
3
cookie-check
Leprechaun Jar Tutorial for St. Patrick's Day