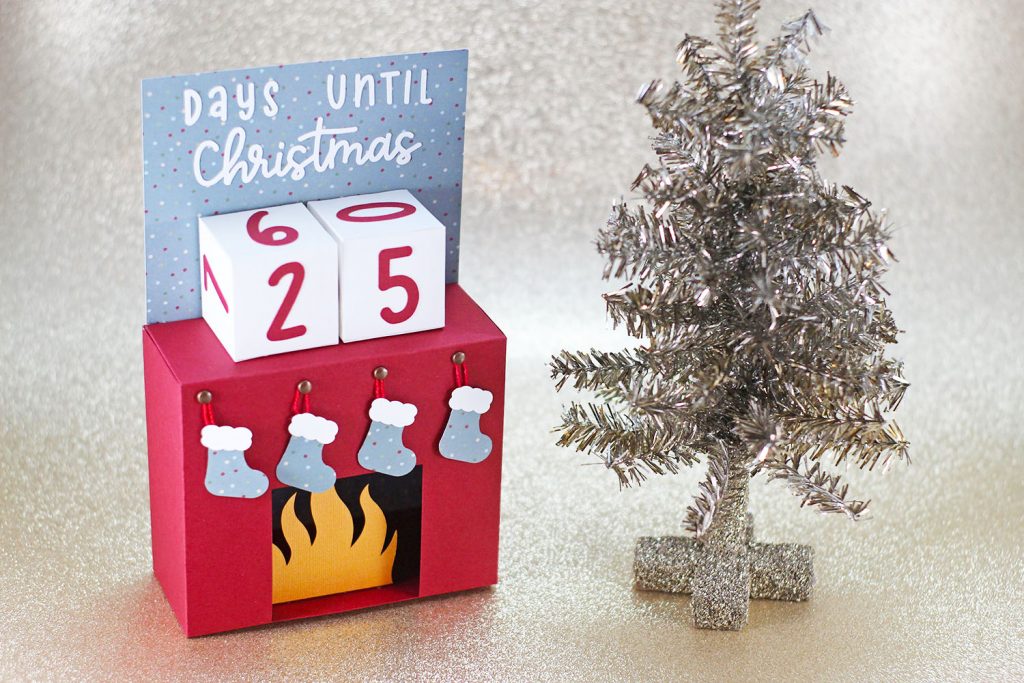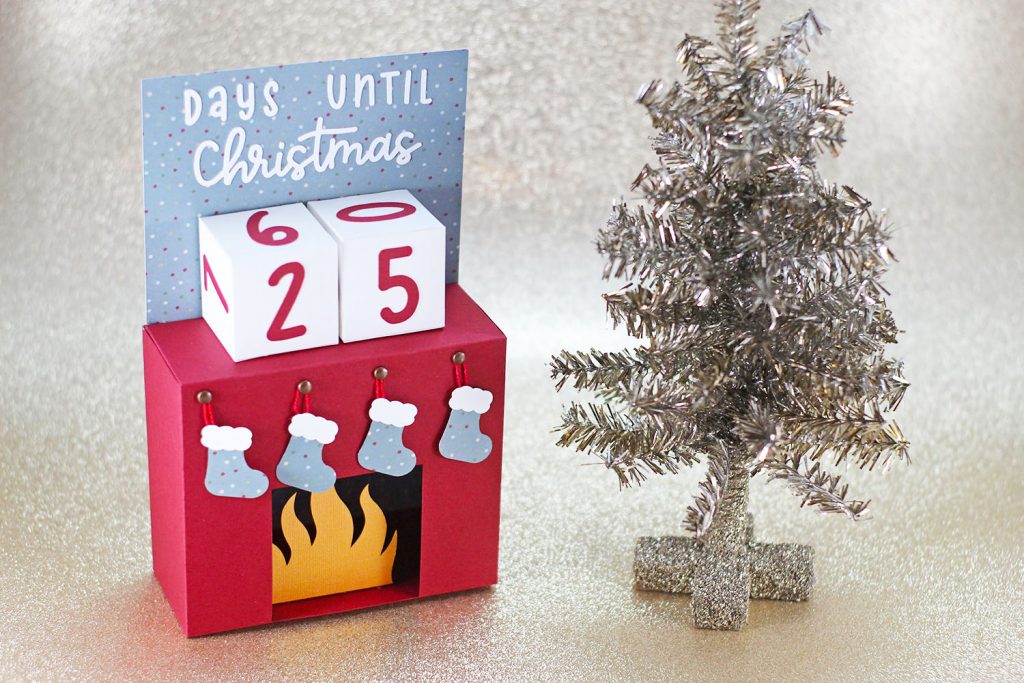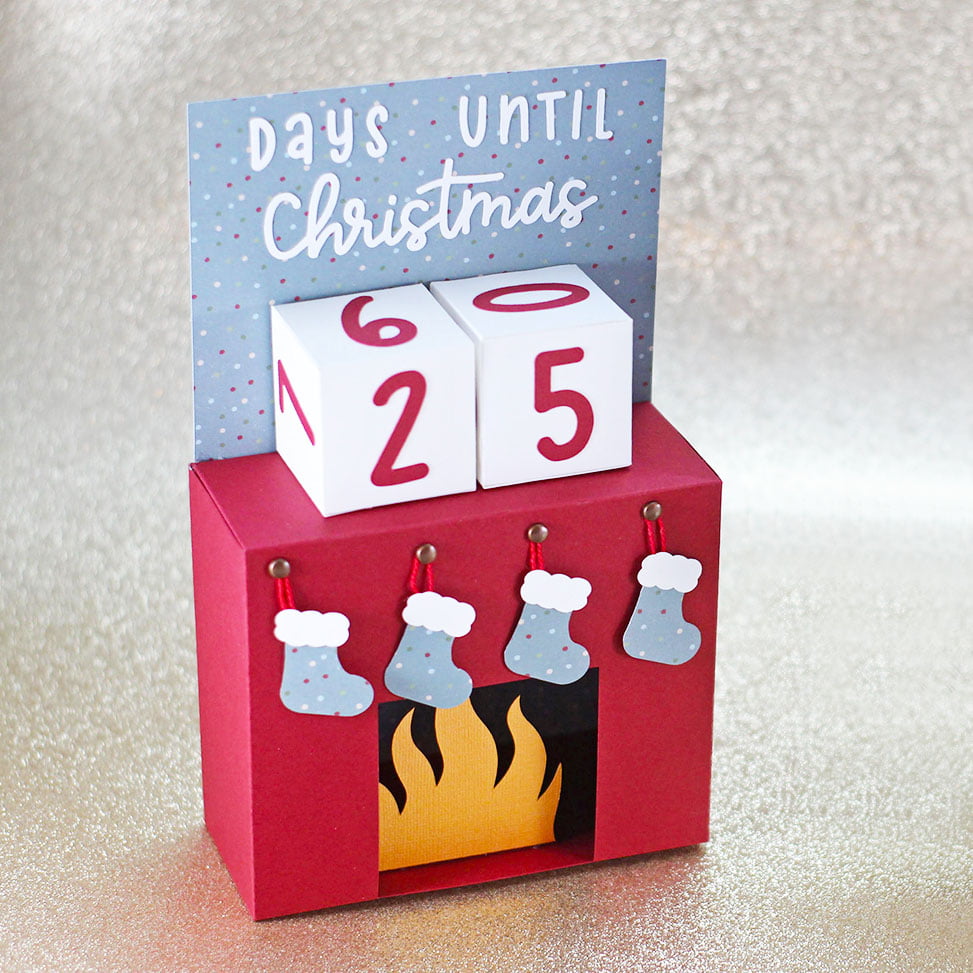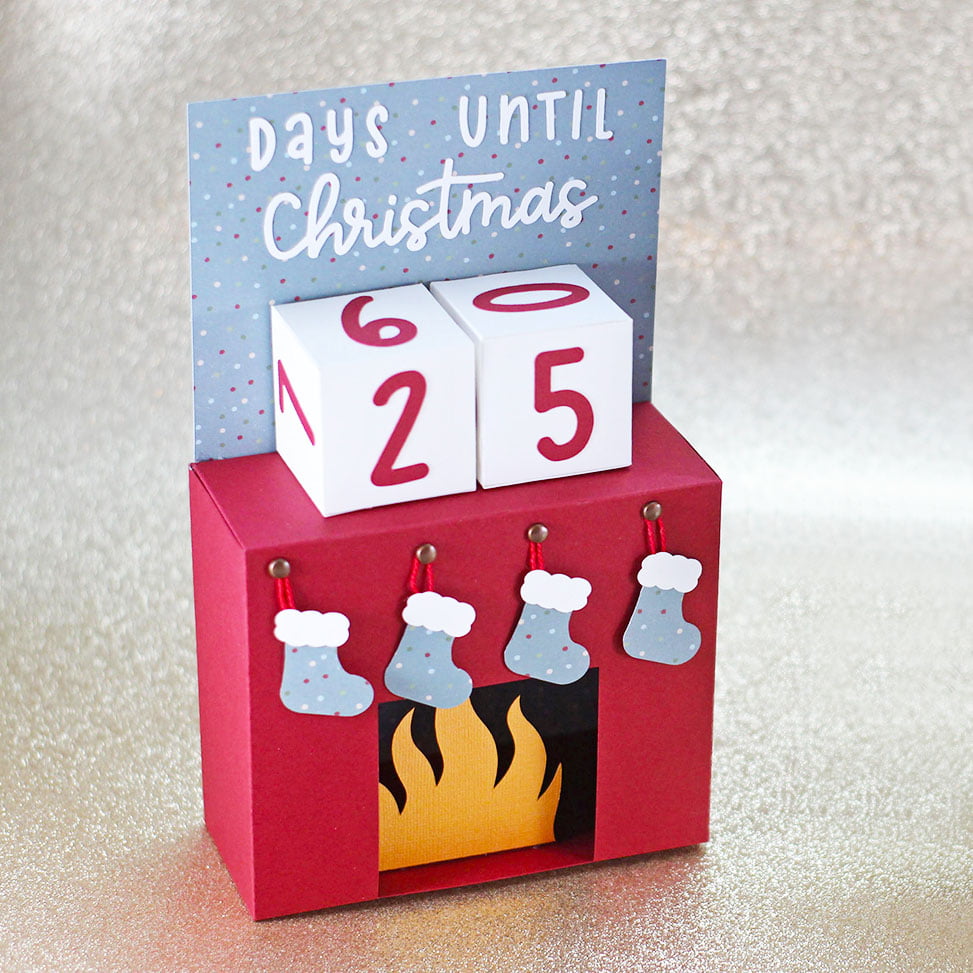 Hi everyone! Hope your holiday season is off to a great start. This week I'm bringing you one of my favorite Christmas projects I've ever designed! It's a Christmas Countdown Calendar / Advent Calendar that looks like an adorable miniature fireplace and mantle, complete with hanging miniature stockings!
[elementor-template id="5167″]
This calendar uses blocks to count down the days, and has the capability to start the countdown as far back as 32 days before Christmas.
Materials:
Card stock (you'll definitely want to use thicker, heavier paper for this project – thin paper won't work right) You'll need 4-5 colors of paper.
Strong glue (I used both hot glue and Tombow mono liguid glue)
Scoring tool or bone folder
Ruler
Scissors
Letter & number stickers, or cut out ones with a die cutting machine (or you can just hand write everything – I used my Cricut machine to cut the letters and numbers out)
Pencil
Metal brads (optional – use them to hang the stockings from)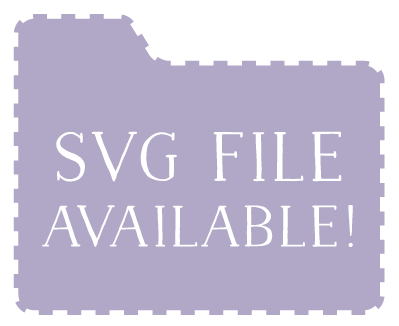 Have a cutting machine?
The SVG file for this project is available for purchase – click the folder to the right.
Click here to view & print the patterns:
By using these patterns, you agree to the terms outlined here
Stocking patterns:
Block pattern (you'll need to print two of these):
Fireplace patterns (use same color for both):
You'll also need to cut a piece of card stock to the size of 5.5″ wide x 9″ tall.
You'll need to put the following numbers on the blocks:
Block One: 0, 1, 2, 3, 4, 5
Block Two: 0, 1, 2, 6, 7, 8
The 6 will need to be able to look like a 9 when flipped over.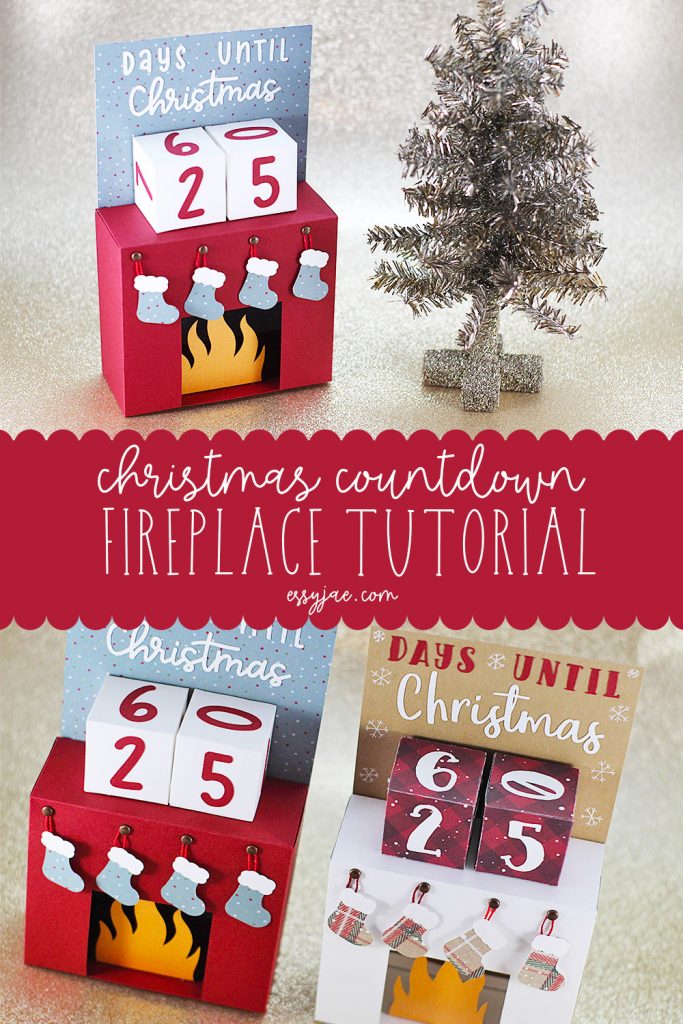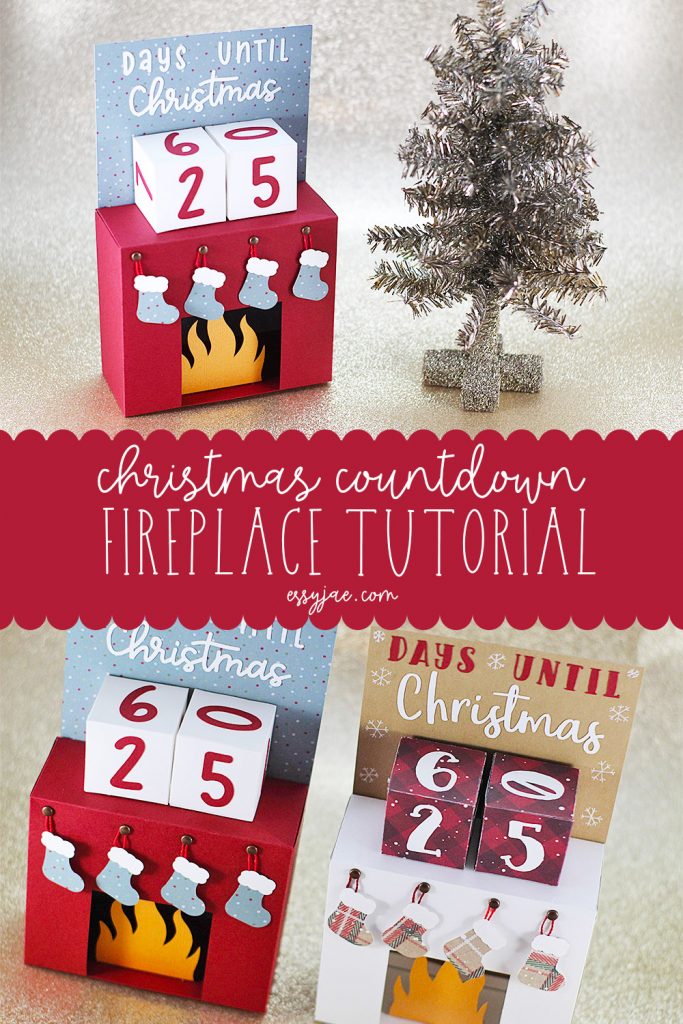 Merry Christmas!
Let me know if you have any questions, and I'd love to hear if you made it 🙂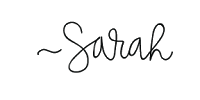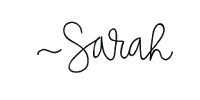 1578
1
7
cookie-check
Christmas Countdown Fireplace Advent Calendar Papercraft Tutorial