Hi everyone! I've got a fun papercraft tutorial for you this week, these pie themed gift boxes! We're making a pumpkin pie box, a "traditional" pie box, and a lattice pie box!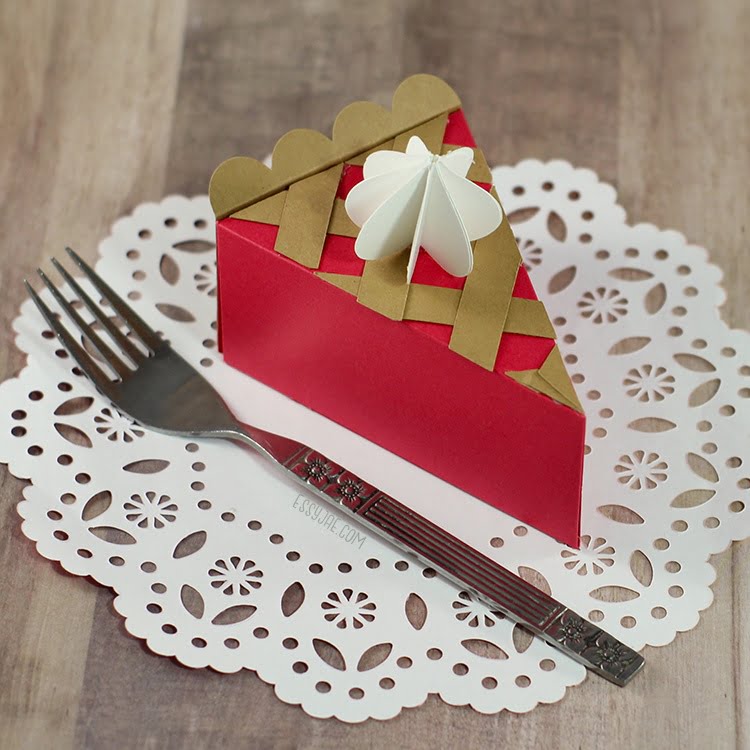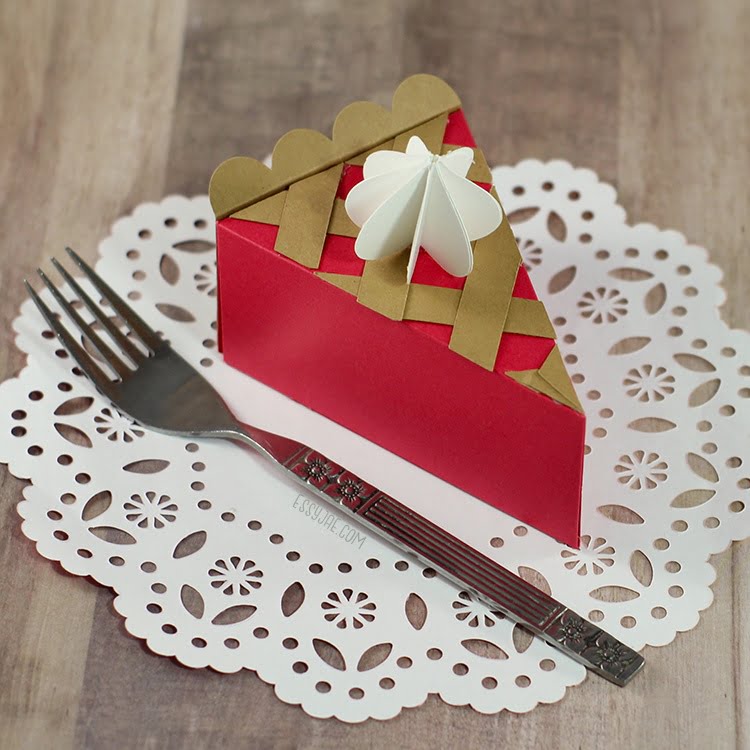 These would be fun gifts for your Thanksgiving dinner guests, or for just about any occasion during Christmas and the holiday season. They are easy and quick to make (the lattice one is a bit more tricky) and great for filling with candy, treats, or other small gifts.
[elementor-template id="5167″]
Materials:
Card stock – you'll want paper that has some weight to it for this.
Score tool (or an old pen that doesn't write)
Ruler
Glue (I like using hot glue for this, but use whatever you prefer!)
Scissors
Here are the patterns:
By using these patterns, you agree to the terms outlined here
You'll need the main pie box pattern for all of the pie styles, in addition to the decoration pattern for whichever pie you want to make.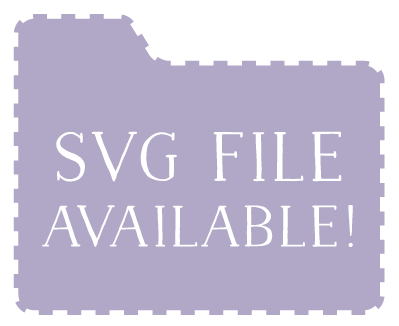 Have a cutting machine?
The SVG file for this project is available for purchase – please click the folder.
Thanks for reading, and let me know if you have any questions!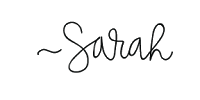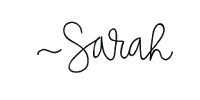 1541
5
22
cookie-check
3D Paper Pie Slice Gift Boxes 🍂 Thanksgiving Crafts