In this video tutorial, learn how to create this Halloween themed paper gingerbread house!
My paper gingerbread house tutorial got a really positive response, so I decided to make a Halloween version! This is a really fun project that can be customized with whatever supplies you'd like, and is great for kids, too! It is much easier (and less messy!) to make than a real gingerbread house. It would work great as a cute centerpiece for a table or anywhere else. Put some led tea lights in it and it glows!
Click the image below to watch the video tutorial:
Time needed: ~1 hour
Difficulty: Easy
Materials:
Kraft paper or other heavier weight paper
other colors of paper to decorate with
scissors
pencil
black plastic rhinestones
plastic spider
wax paper
Click here to view & print the patterns:
Halloween gingerbread house pattern 1
Halloween gingerbread house pattern 2
Halloween gingerbread house pattern 3
Halloween gingerbread house pattern 4
Have a cutting machine? There is an SVG file of this house now available for purchase here!
This post originally appeared on my old blog, Pugdemonium.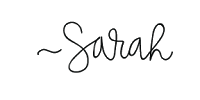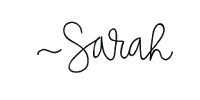 389
3
2
cookie-check
Halloween Paper Gingerbread House Tutorial