New video! This time we're creating a gingerbread house out of paper!
Real gingerbread houses can be a bit messy and hard to make. Paper greatly simplifies the process – and if safely stored, you can use the house year after year!
[elementor-template id="5167″]
After the video was uploaded, I realized the clip showing how to put the house together accidentally got deleted. To put together the house, fold back all the tabs, put glue on them, and glue the pieces together. If you have any questions, please comment below 🙂
Difficulty: Intermediate
Click here to view & print the patterns:
On pattern 2, don't cut out the whole window, leave some space around those inner lines 🙂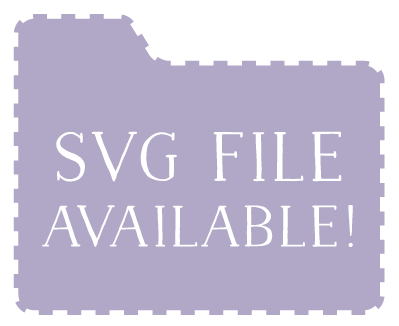 Have a cutting machine?
An SVG file for a similar 3D house design is available for purchase – click on the folder.
This post originally appeared on my old blog, Pugdemonium.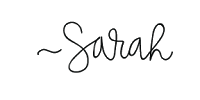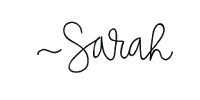 148
-3
55
cookie-check
Simple Paper Gingerbread House Tutorial