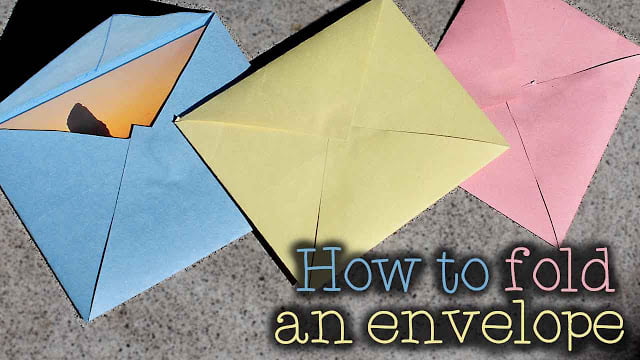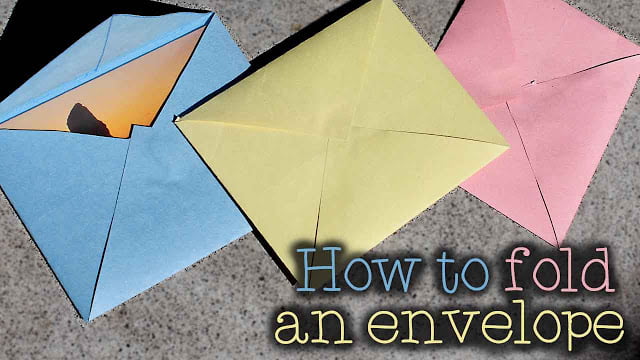 A new
video
went up today!
Today, I'm showing you a method for making an envelope for any size of card.
Difficulty: Intermediate
paper
scissors
glue
ruler
pencil
Tips:
-If your card is not a rectangle or square (it has one or more rounded or irregular sides, etc.) instead of tracing the card, draw a rectangle or square that the card will easily fit in.
Then, just follow the instructions in the video.
-If the paper is not big enough, even after you've turned the card diagonally, you could tape or glue two pieces of paper together, then just follow the video.
This post originally appeared on my old blog, Pugdemonium.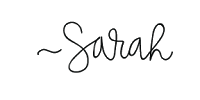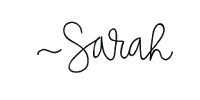 165
-1
5
cookie-check
How to Make an Envelope (for any size card!)