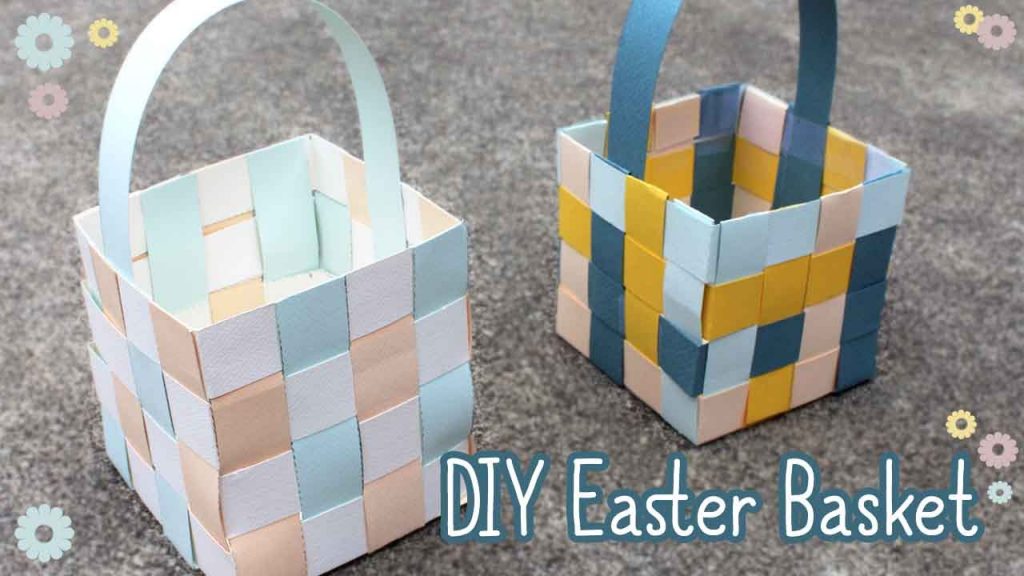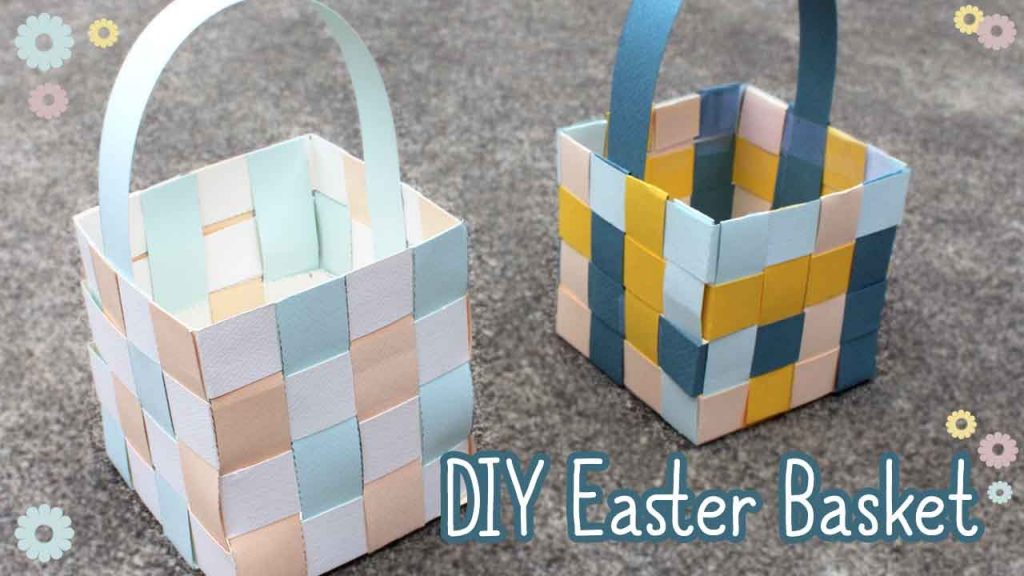 This is a video tutorial to create an easter basket out of paper!

This has been my most popular project to date (over 1,000,000 YouTube views – can't believe it!) so I decided to create a blog post with some of the most asked questions.
FAQ:
What kind of glue should I use?
I used hot glue in this video because it is what I personally prefer for this project. It holds very fast and strong, which makes putting the together the basket easy. If you don't have hot glue, that is just fine. A glue stick would probably be the next best choice, but don't be afraid to try whatever you have on hand 🙂
2. What kind of paper is best for this?
Thicker/heavier weight paper such as card stock or construction paper is ideal. It will hold the shape better when you're putting it together and will be stronger for what you put in the basket. That said, you can any kind of paper or even newspaper. It should still work, it just might not be as easy to work with.
3. My paper isn't long enough?
That's ok! Cut it into the one inch strips, and just glue two pieces together to make one long piece. Art supply/craft stores should have some paper that is long enough for this, also.
4. What are the measurements you used in centimeters (instead of inches)?
Here is a conversion of the measurements this video:
1 inch = 2.54 cm
14 inches = 35.56 cm
18 inches = 45.72 cm
4 inches = 10.16 cm
You can also google "in to cm" and it will bring up a conversion tool.
5. How long does this take to make?
It can vary, but for most it probably takes 45 minutes to an hour.
6. How big is the finished basket?
It is about 4 x 4 x 4 inches – it is square.
If I didn't answer your question, feel free to comment below 🙂
Thanks for reading!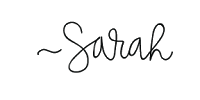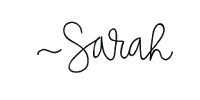 212
1
6
cookie-check
Paper Easter Basket Tutorial