Hi everyone! With Halloween quickly approaching, this week I wanted to bring you a super fun and spooky halloween papercraft tutorial – a paper lantern! To create this lantern, we're using a paper cut technique, but don't let that intimidate you if you are new to paper cutting – this design is neither difficult nor time consuming to create!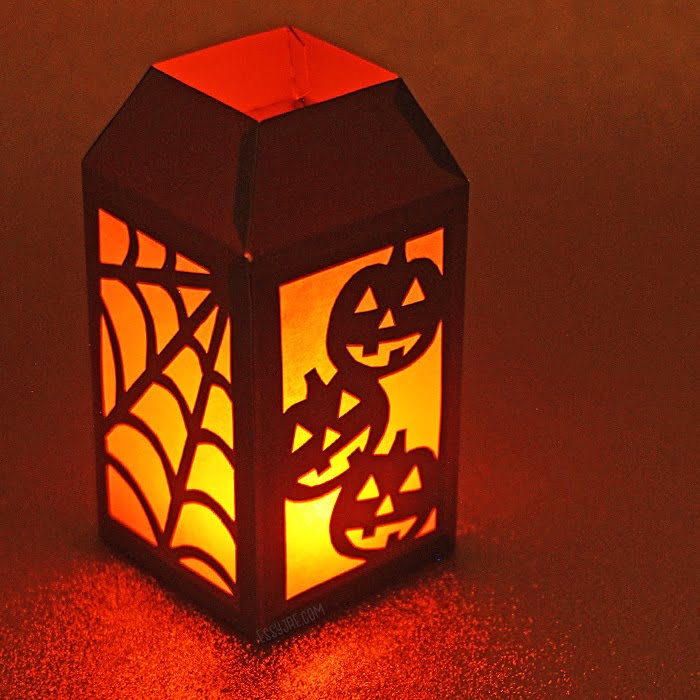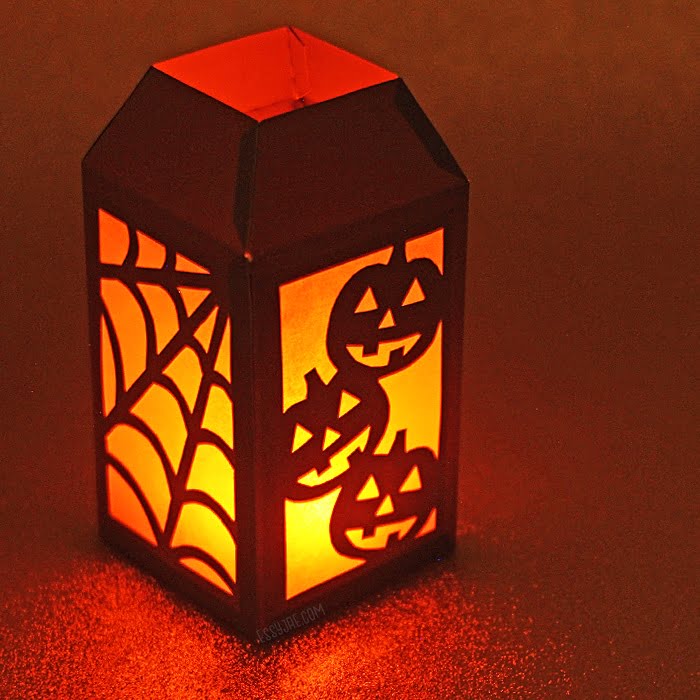 Click the image below to watch the video tutorial:
These are the perfect diy decoration for a Halloween party or to light the way for trick or treaters! You could add a loop of ribbon to the top to create a handle, or to hang them from the ceiling.
Materials:
Card stock – you'll need paper that has some thickness to it, but not so much that it will be difficult to cut through.
Vellum, tracing paper or other thin paper for the "glass" of the lantern – it needs to be translucent, allowing light to shine through
X-Acto knife or other craft knife
Glue – I used hot glue to assemble the lantern, and this Tombow mono glue to attach the vellum/tracing paper
Scoring tool (or an old pen that doesn't write) I use this one from EK Tools
Ruler
Scissors
Click here to view & print the patterns:
By using these patterns, you agree to the terms outlined here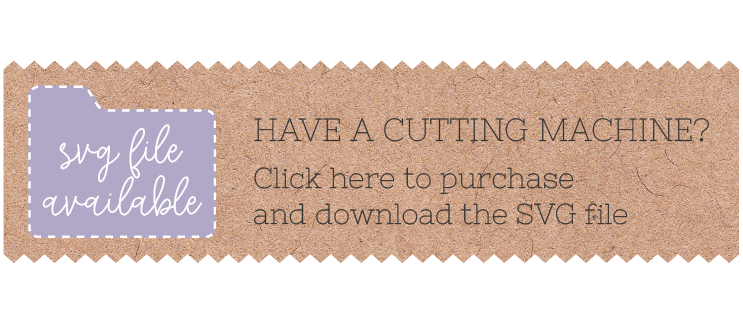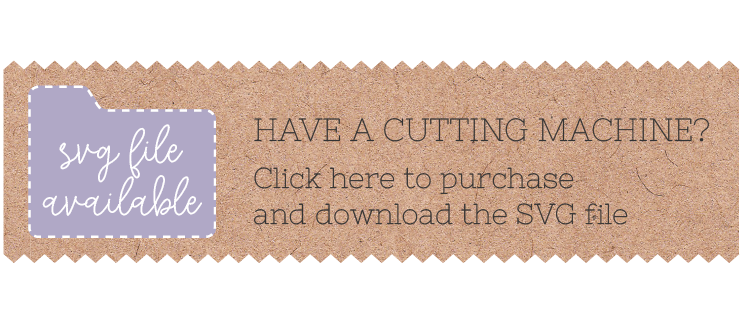 Let me know if you have any questions. I'd love to hear your thoughts 🙂
Wishing you a happy and safe Halloween!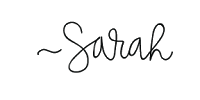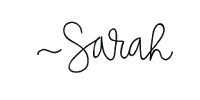 1490
8
16
cookie-check
Spooky Halloween Paper Lantern Tutorial!