Hi everyone! In my new video tutorial, we're creating an adorable miniature gingerbread house out of paper, that you can hang on your Christmas tree!
This idea was inspired by one of my most popular Christmas tutorials, my Gingerbread House Snow Globe Tutorial! I loved creating the tiny gingerbread house for the snow globe, and I thought it would make a fun ornament also!
[elementor-template id="5167″]
Materials:
Card stock in a gingerbread color – you'll want to use heavier paper for this
Puffy paint / 3D paint in white and multiple colors
Ruler
Scoring tool (or a pen that no longer writes)
Scissors
Craft knife
Ribbon to hang the ornament
Glue – I like to use hot glue for this type of project, but use whatever you prefer!
Click here to view & print the pattern:
By using these patterns, you agree to the terms outlined here
Gingerbread House Ornament 1 of 1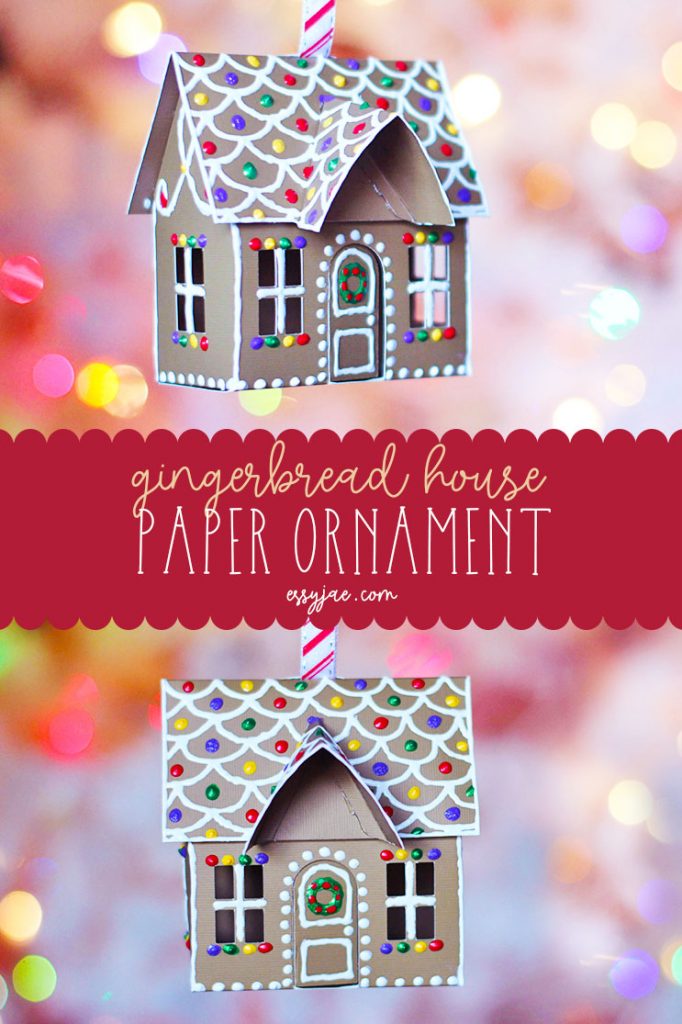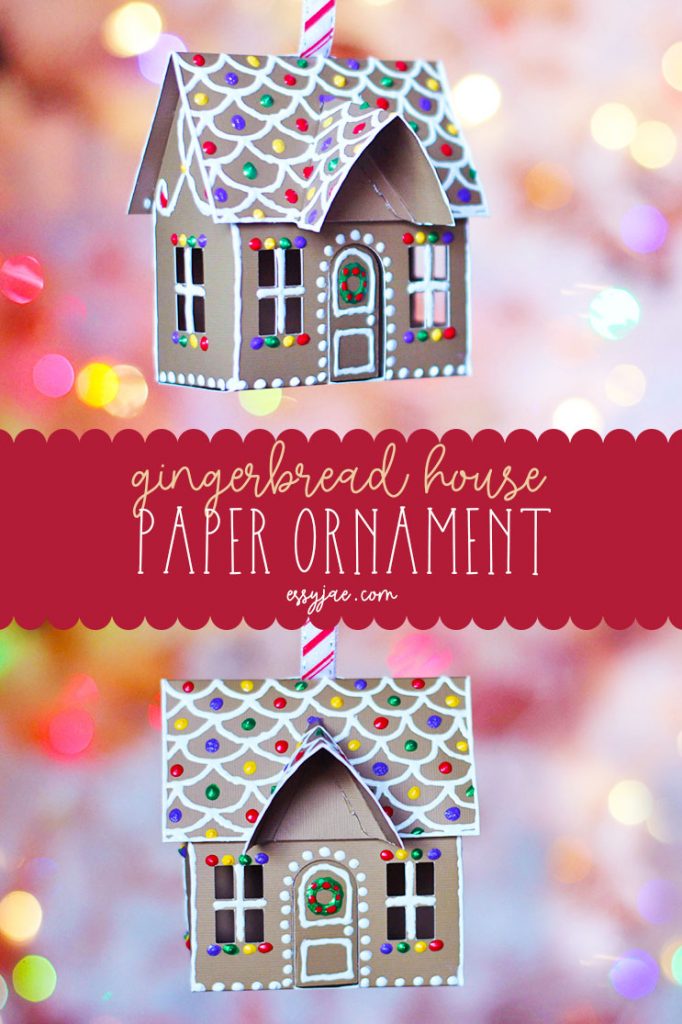 Merry Christmas!
Let me know if you have any questions 🙂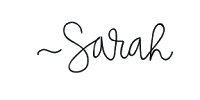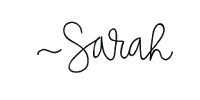 1606
5
24
cookie-check
Paper Gingerbread House Ornament