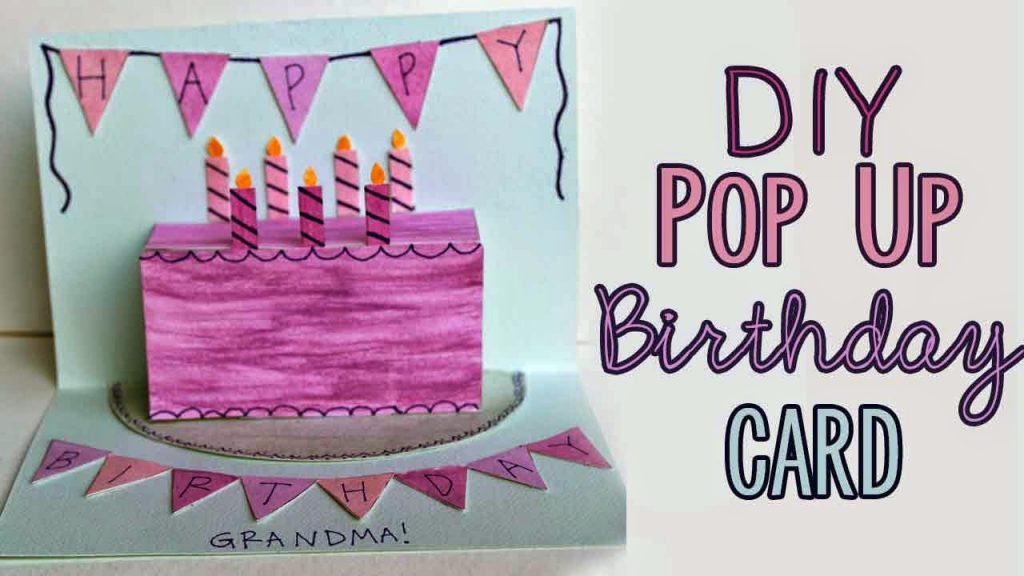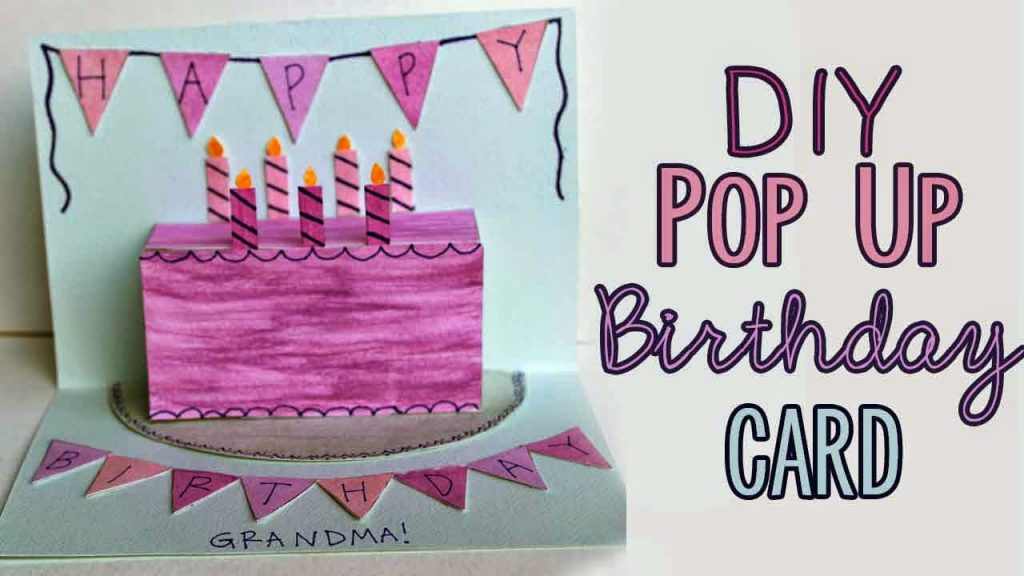 A new tutorial is up, showing how to create a pop-up birthday card! Here it is:
If you are here for the templates, here they are.
For most of these patterns you only need to trace and cut one. This excludes the candle pattern – you'll need 4 of these – and the sign pattern – you'll need 13 of those. I've written how many you'll need of each on the pattern also.
Click on each file to view & print:
Materials:
The patterns above
Cardstock, Scrapbook paper, art paper, construction paper – any paper that is a little heavier than printer paper should work
Tape
Glue (A glue stick or glue gun is best)
Sharpie or other marker
Pencil
Scissors
The simplest way to make this card would be to trace the cake and candle patterns onto white paper, then color them in. I used multiple papers to create the cake, candles, flames, etc. This is quite a bit more work, and you'll need to add little tabs to everything so you can attach it all together.
Also, if you want to make this card a little sturdier and more permanent, add tabs to cake pattern #2 and glue everything on, instead of using tape.
If you create this card, and you'd like to share – tag me on instagram:
@essyjae
🙂
This post originally appeared on my old blog, Pugdemonium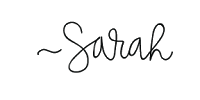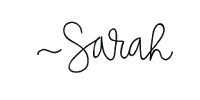 34
2
6
cookie-check
Pop up Birthday Cake Card Tutorial