Edit: Just discovered the second pattern had been missing and added it back! 🙂
A new
video
just went up! It shows how to create a cute little paper birdhouse, which you can fill with candy and give to your mom for Mother's Day!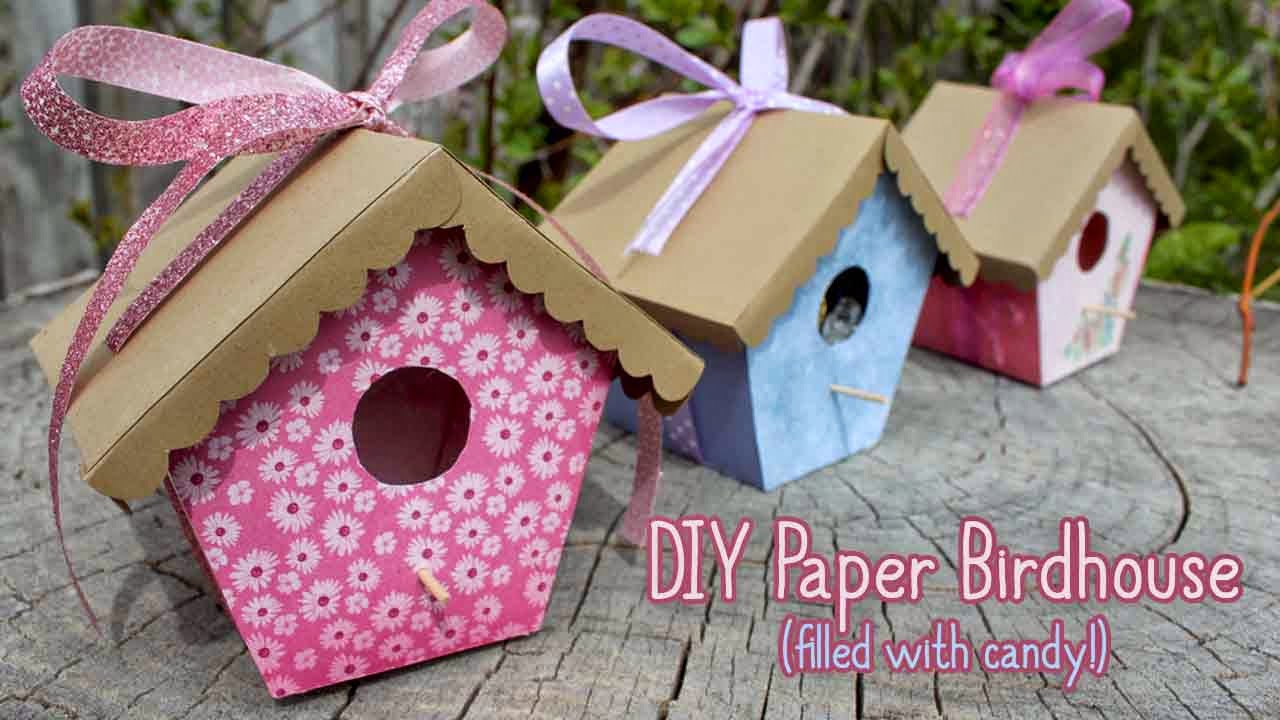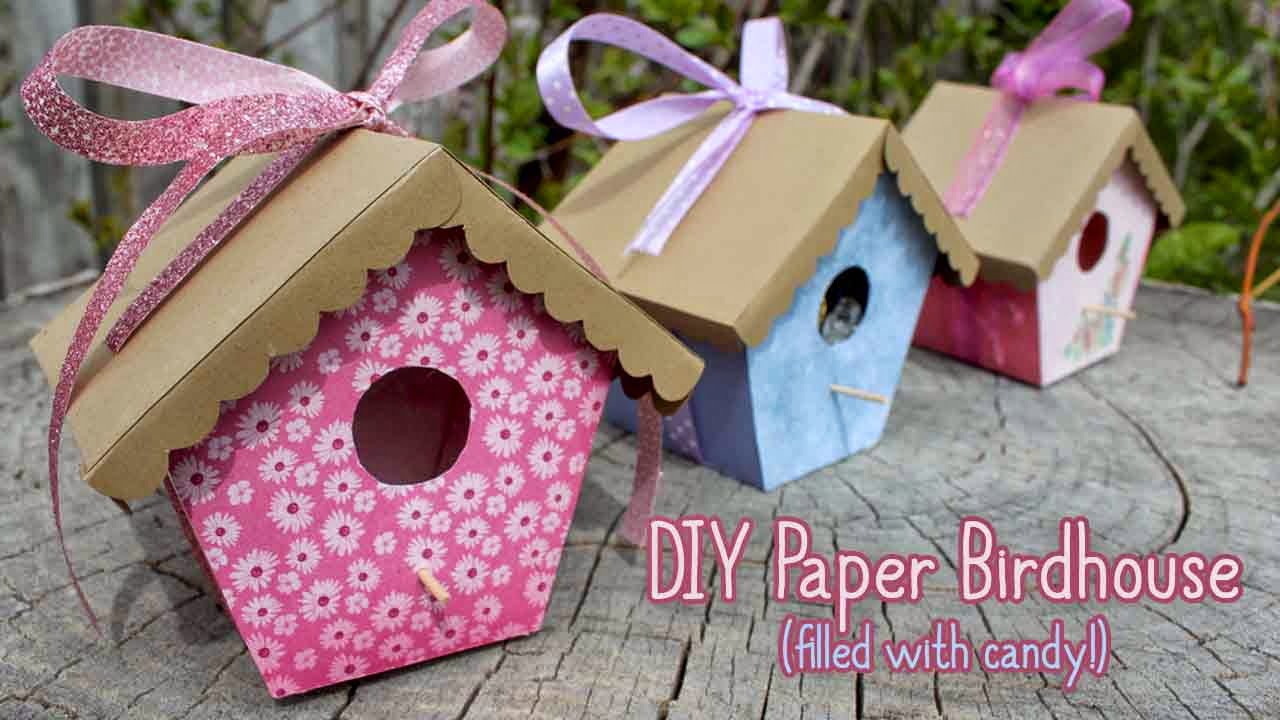 You could also make these for other occasions, of course – I think they'd be great for Easter, too.
Click here to view & print the template:
*Have a Cricut or other cutting machine? An SVG file of this project is now available for purchase here!
If you are going to be putting candy in the birdhouse, make sure to use paper that is strong enough to hold it. Card stock works very well for this.
If you make this and you'd like to share, tag me on instagram @essyjae 🙂
This post originally appeared on my old blog, Pugdemonium.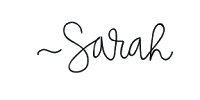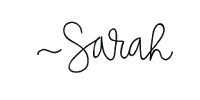 56
1
11
cookie-check
Paper Birdhouse Tutorial