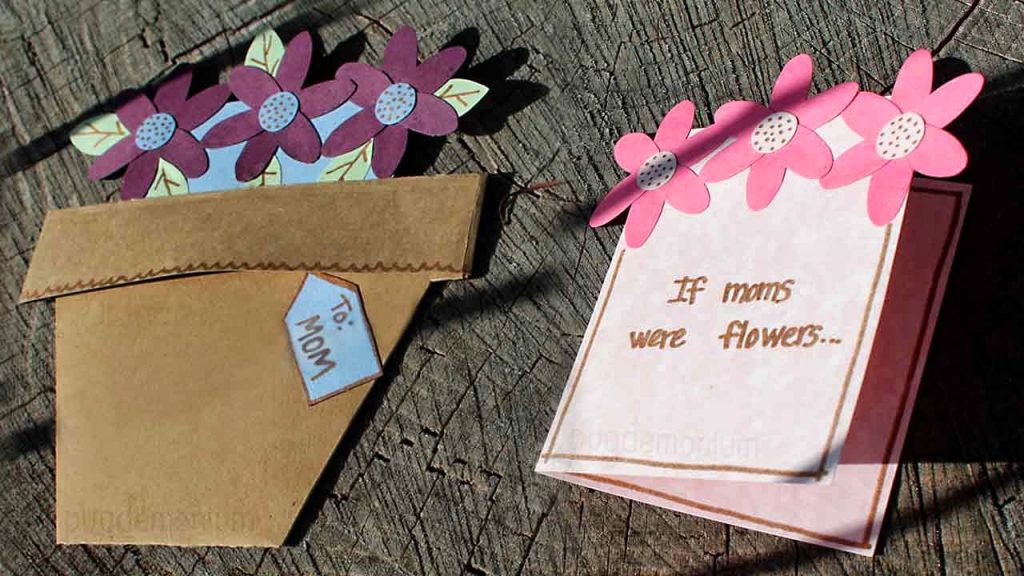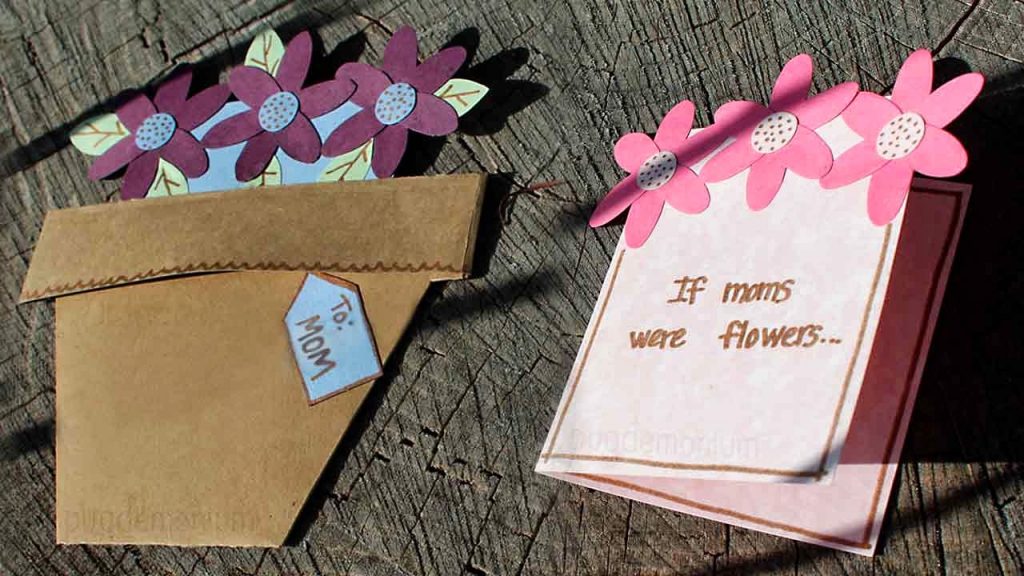 In this video tutorial, make a cute flower pot themed card for Mother's Day!
This card is simple to make and it would work great as a craft for kids to make!
Difficulty: Easy
Time needed: ~30 minutes
Materials:
card stock or construction paper in your colors of choice
scissors
pencil
glue stick or other
marker or pen to draw details – I used a bronze Sharpie
Click here to view & print the patterns:
This idea was based on some cute Mother's Day cards on Pinterest, and originally appeared on my old blog, Pugdemonium.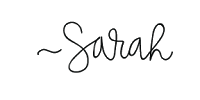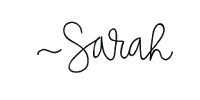 425
1
0
cookie-check
Flowerpot Mother's Day Card Tutorial