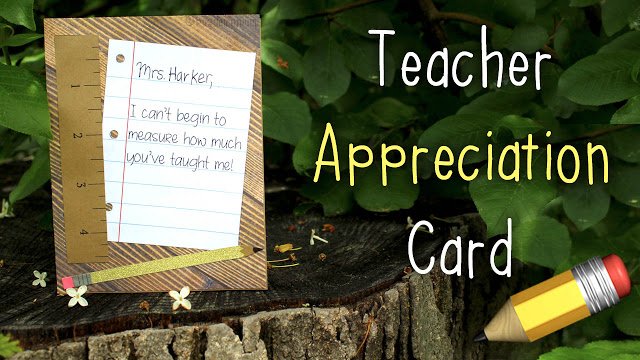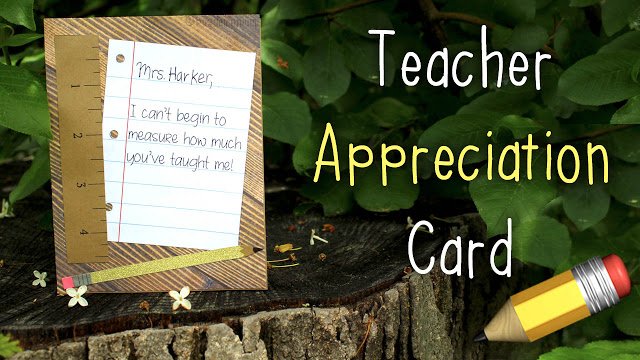 In this video tutorial, create this simple teacher appreciation card, so you can say thank you to your teacher for a great year!
This card was designed to look like a desk with school supplies and lined paper on it. Customize it by writing your teacher's name on the top line!
Time needed: ~20 minutes
Difficulty: Easy
Materials:
paper in the colors of your choice
scissors
glue
pencil
marker or pen
Click here to view & print the patterns:
This post originally appeared on my old blog, Pugdemonium.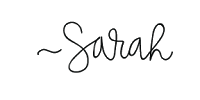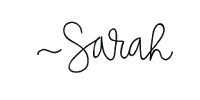 403
2
2
cookie-check
Easy Teacher Appreciation Card Tutorial