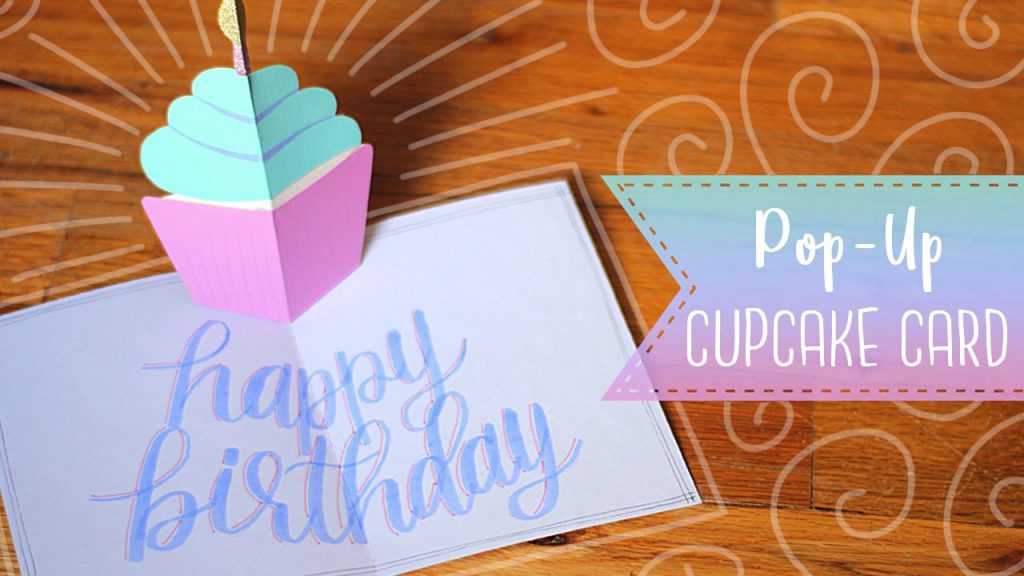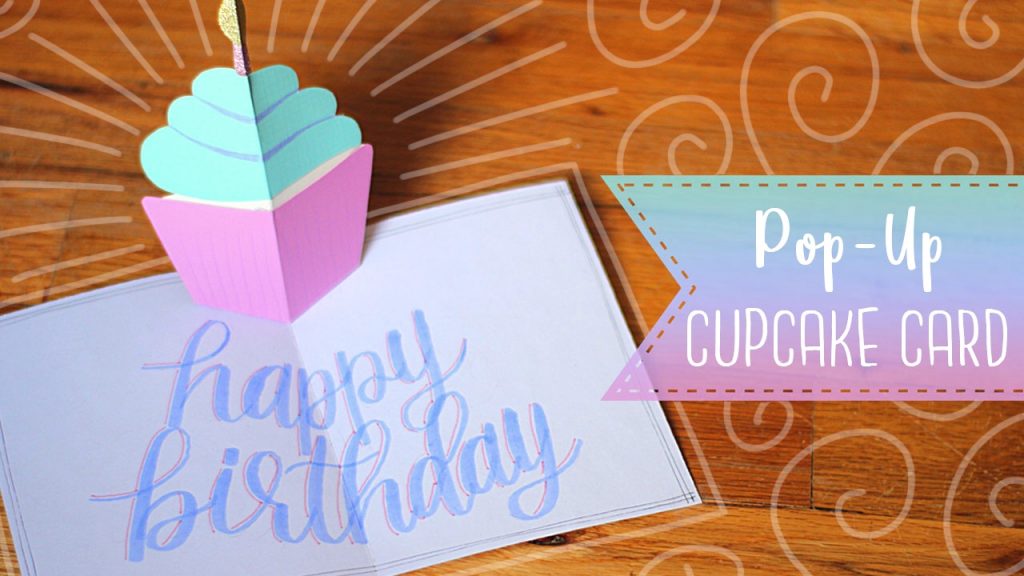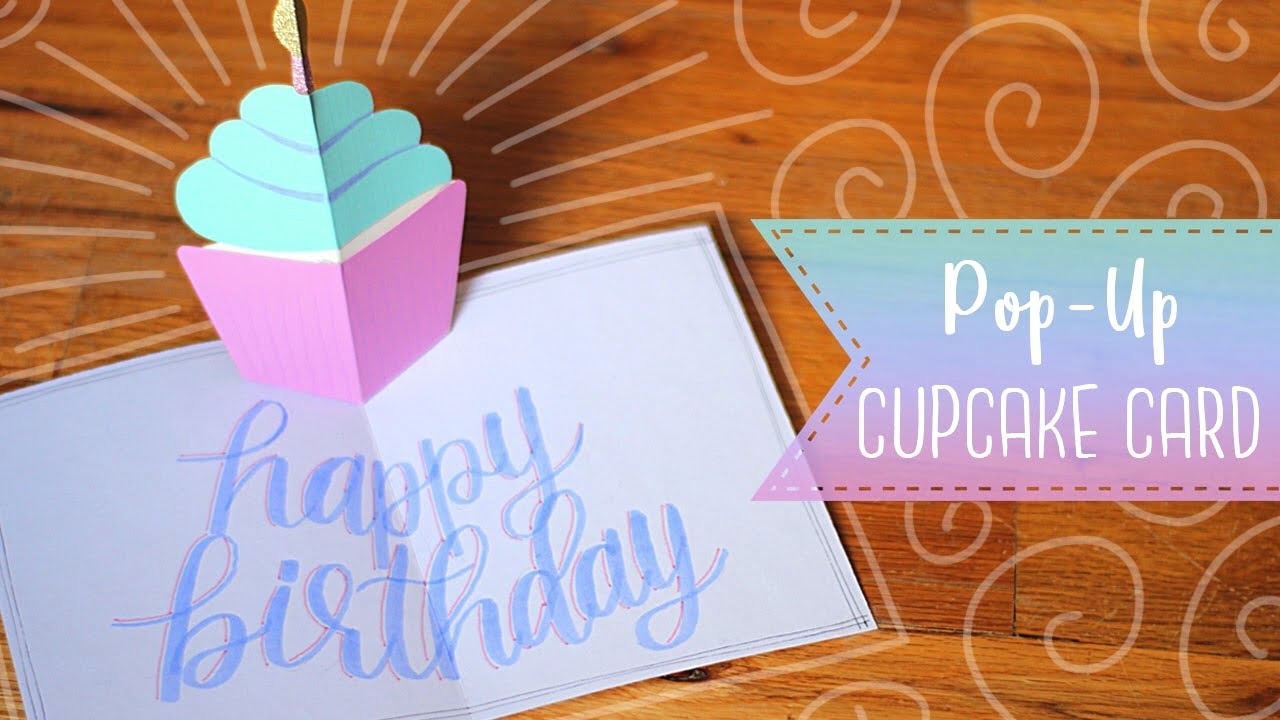 Hi everyone! Hope your year is off to a good start 🙂 In this week's video tutorial, we're making a pop-up birthday card with a cupcake inside!
As pop-up cards go, this card is about as easy and simple as they get, especially if you use one of the patterns.
I've created a few different patterns, so pick the one that works best for you 🙂
Also, you don't have to use the patterns – feel free to draw your own! The object must fold in half, and make sure the two angles on the bottom are the same as each other and the bottom is angled upwards (not straight across) like on my patterns.
Difficulty: Easy
Time needed: ~30 minutes
Materials (if possible, I've linked to what I used):
Card stock (thicker, heavier weight paper works best for this) in multiple colors
Scoring tool or an old pen that doesn't write anymore
Hot glue (you can always try using other types of glue, but for a pop-up it needs to be very strong)
Pencil
Printer
Click here to view and print the patterns:
Cupcake Pop-Up – Coloring Page
Cupcake Pop-up – Separate Pieces
Let me know if you have questions 🙂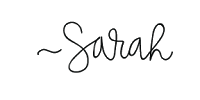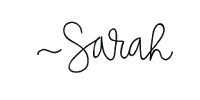 898
6
26
cookie-check
Easy Pop-up Birthday Cupcake Card Tutorial