Hi everyone! In this video you'll learn a fun and beautiful way to dye clothes, which is very popular lately: Shibori! It's also a great project for Summer 🙂
If you haven't heard of it before, Shibori is a Japanese fabric dyeing technique in which fabric is folded, twisted, pressed and more – which resists the dye and creates amazing patterns on the fabric! There are many different kinds, and in this video, we'll cover a few of the diy Shibori techniques that can be used.
Don't be intimidated to try this out – I'm new to this technique as well, and I think you'll be pleasantly surprised with the results you get! Traditional Shibori involves dyeing the fabric with Indigo, but to make things easier, I used this denim blue dye from Dylon. If you're new to this, I would recommend using something other than Indigo as well – it can be more tricky to work with.
Materials:
Fabric or clothes to dye – SUPER IMPORTANT: unless you're using a dye made for synthetics, use clothes that have a significant percentage of cotton – 100% is best, but lower percentages should still work. I used a variety of different fabric percentages in this video. You can tell what was 100% cotton because it came out darker and more vibrant.
Fabric Dye – I used this one to try for a color similar to the traditional indigo blue.
Things to bind and fold the fabric – rubber bands, clothespins, a PVC pipe, twine, popsicle sticks, clips, pebbles, wood blocks, etc. depending on the design you want to create.
Bucket to dye the items in
Rubber Gloves – your hands will become colorful otherwise 🙂
Tablecloth – as with most fabric dyeing, this is messy and you'll want to cover your workspace – if you can work outside that's even better!
Here are each of the items from the video and how they turned out!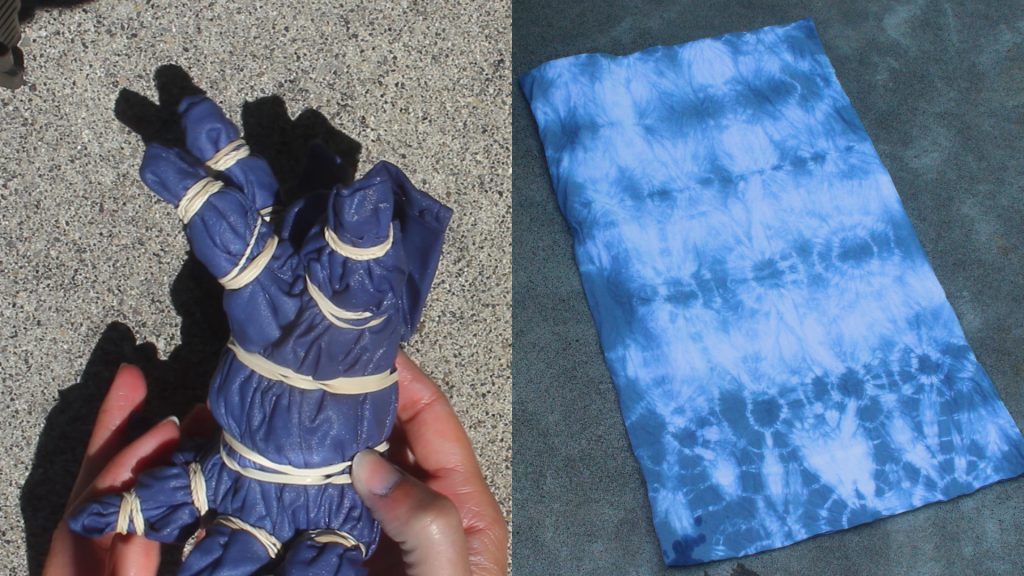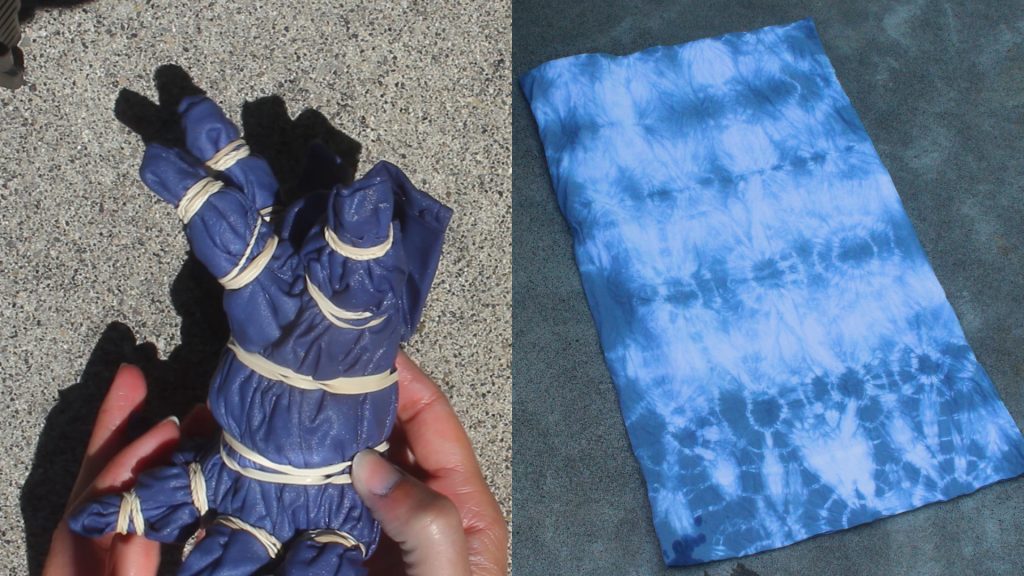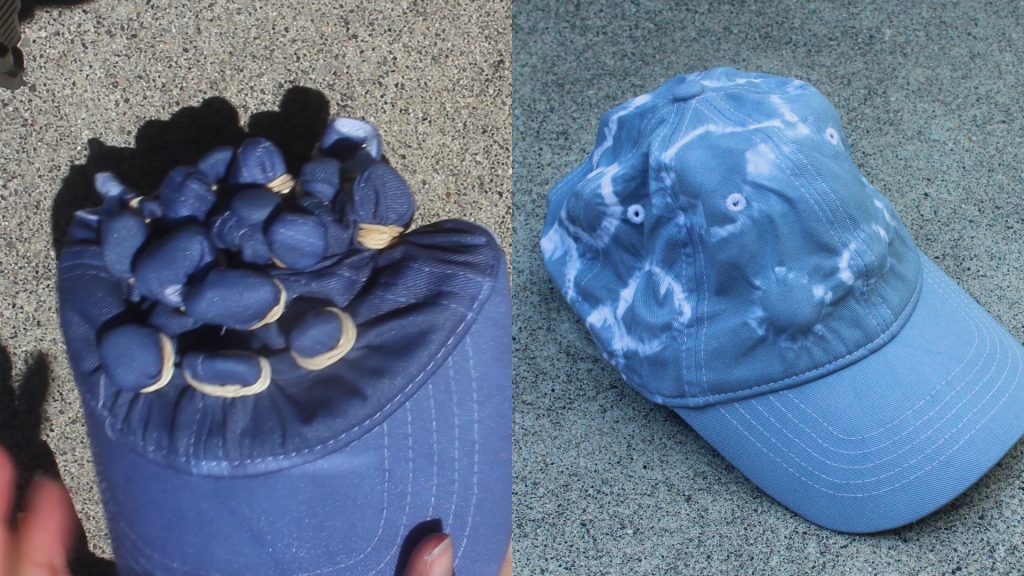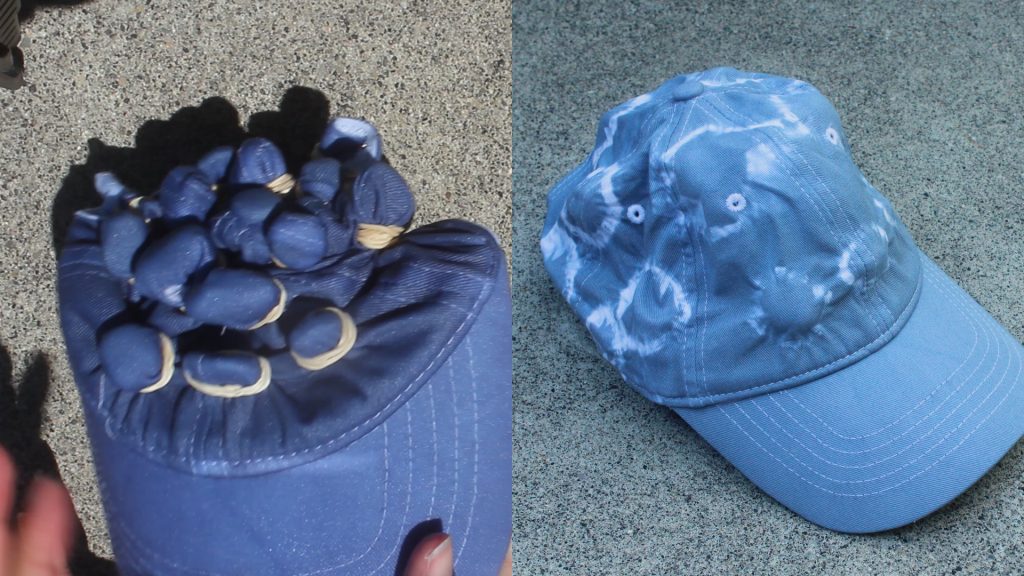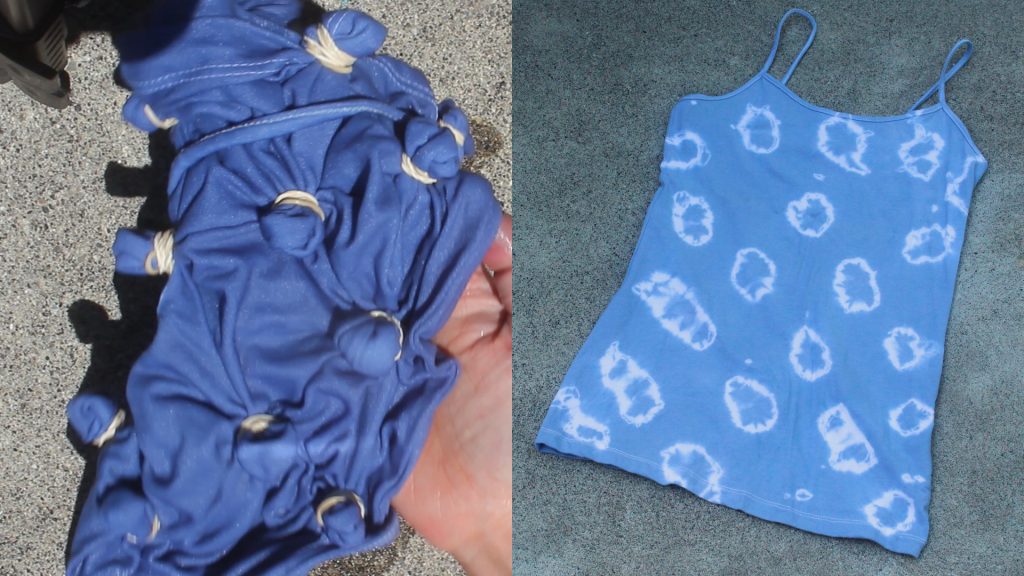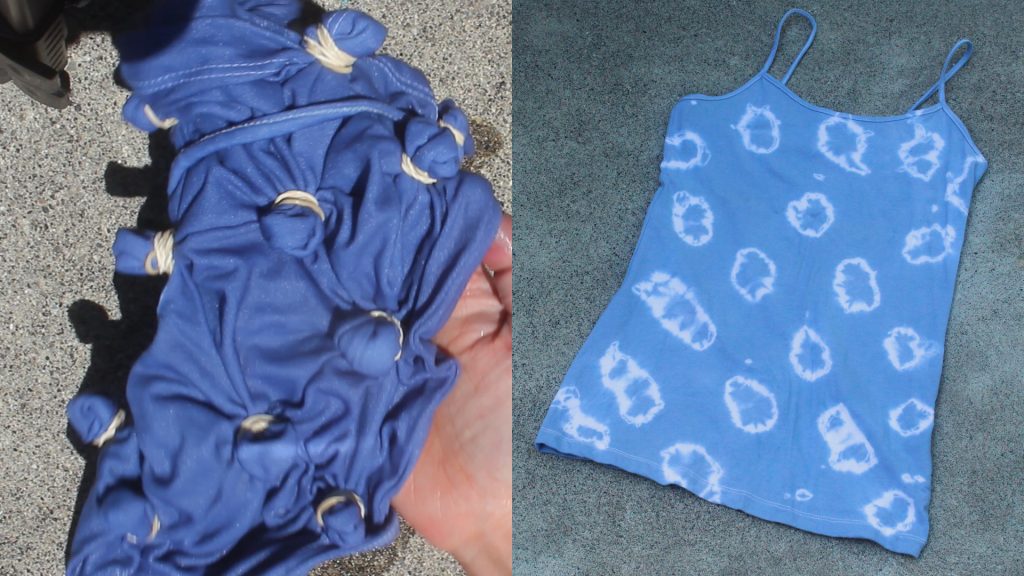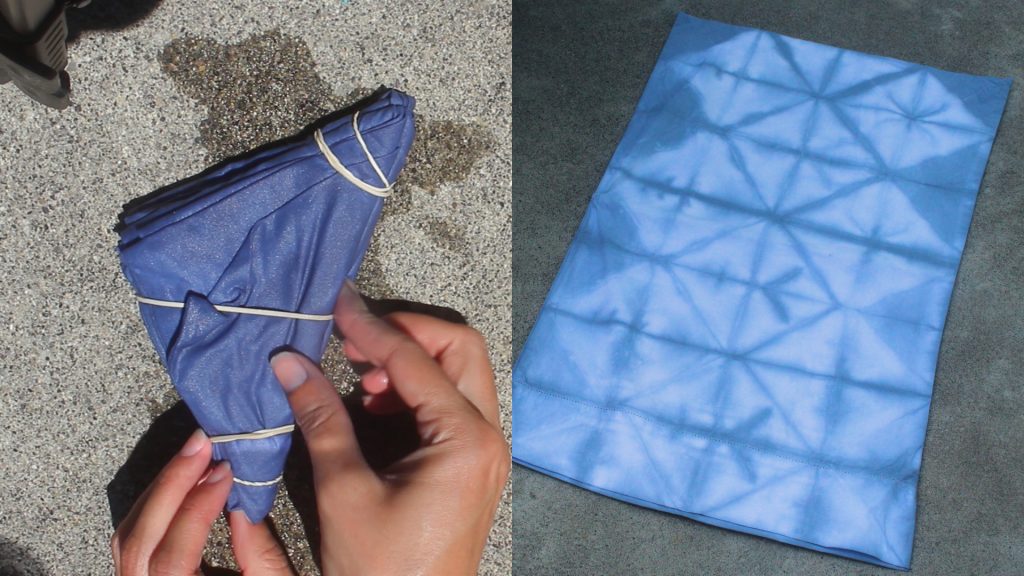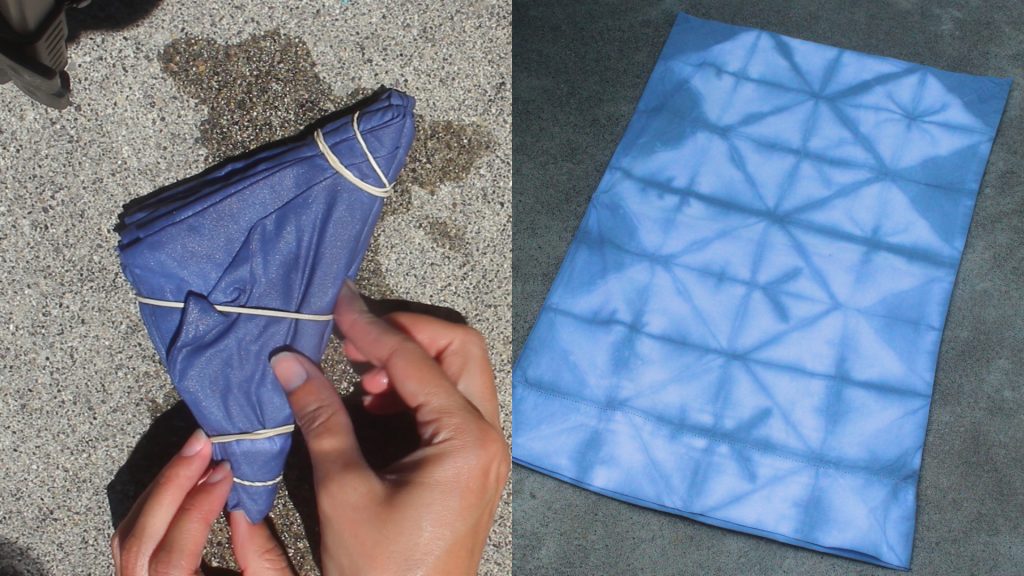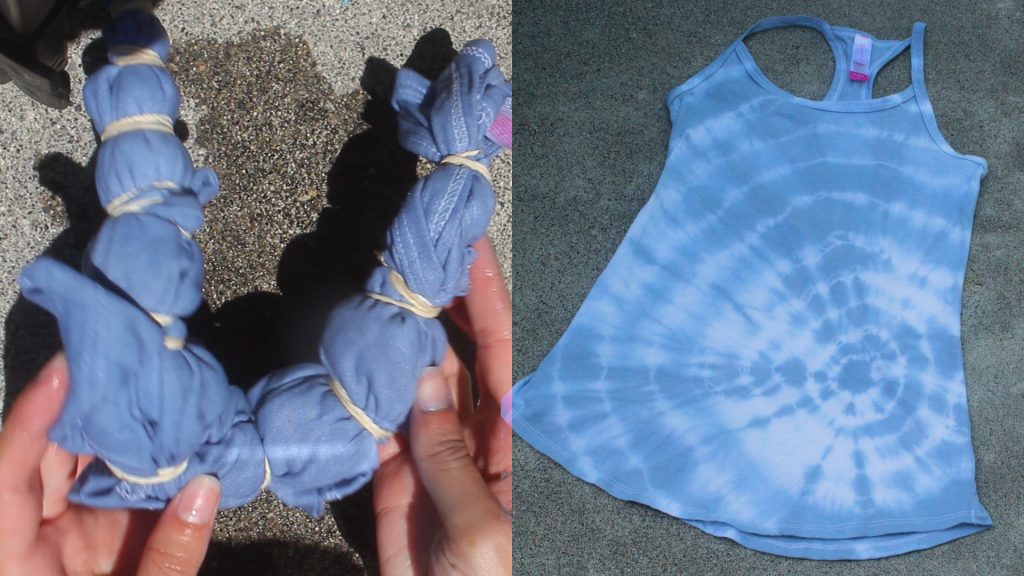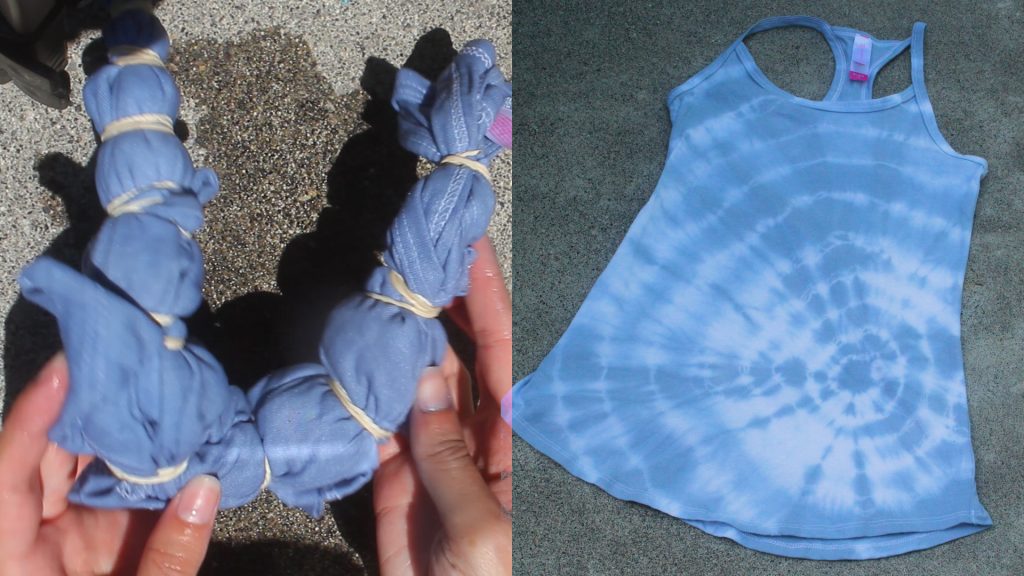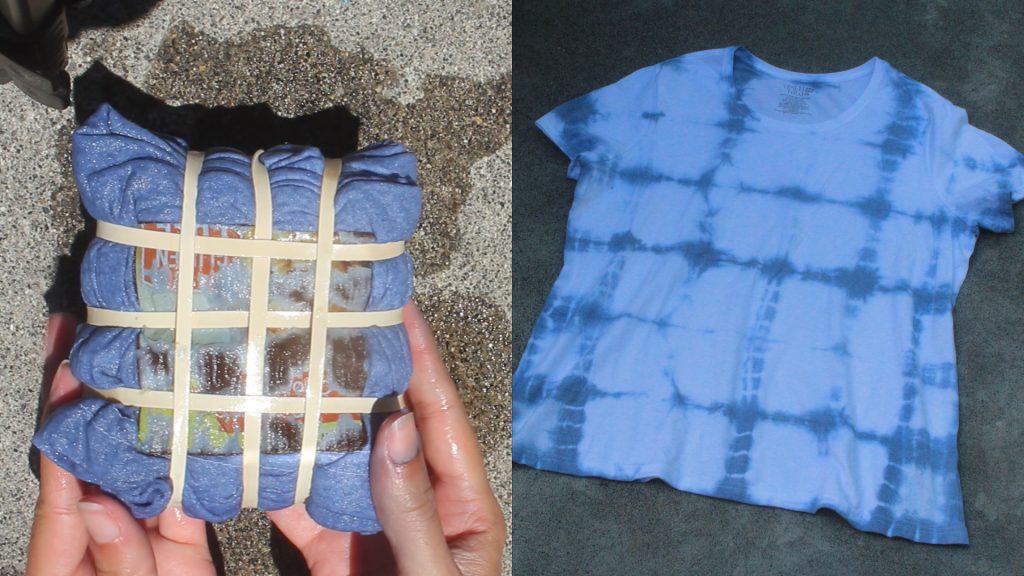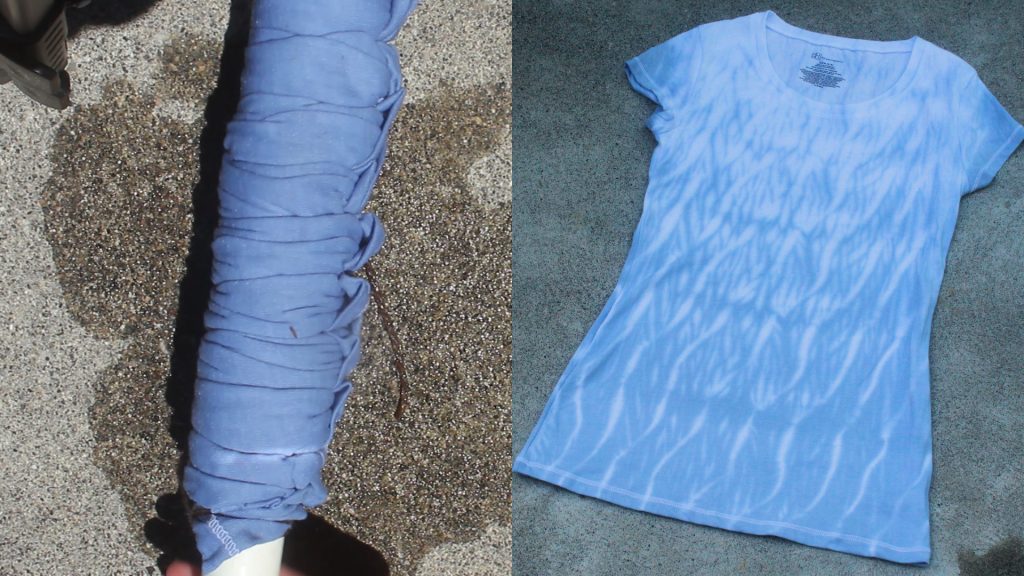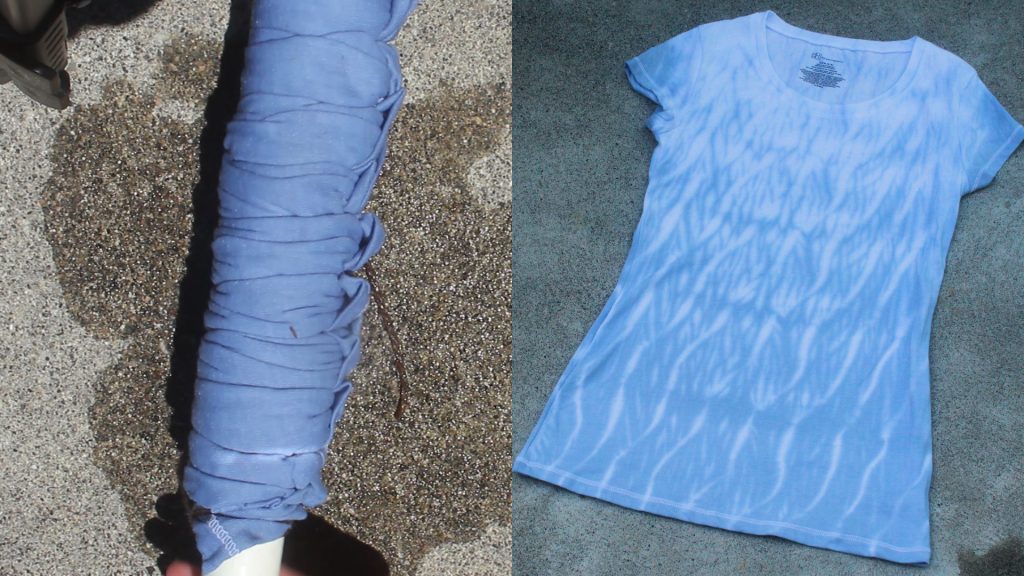 Trying out Shibori was really fun and I was pleasantly surprised with how everything turned out! If I could change one thing, I would have made the dye more concentrated to get a darker color.
If you try this out I'd love to hear how it went, and if you have any questions feel free to comment below 🙂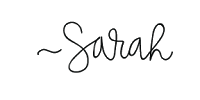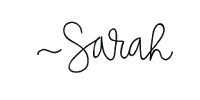 1293
0
0
cookie-check
DIY Shibori Tie Dye Technique Tutorial