Hi everyone! In this video tutorial, we're going to talk about 5 fun ideas for rock painting! Rock painting such a great summertime activity, and I wanted to bring you these ideas while we're still in the middle of Summer 🙂
If you are looking for rock painting ideas for beginners, you can make these easier by leaving out the shading – just paint a single color for the different areas and don't worry about making it look more three dimensional. If you have painted rocks before, feel free to try the shading technique out!
Here are the ideas mentioned in the video:
Flip flops or shoes
Emojis
Fruit
Food
Creating the illusion of butterflies or bugs sitting on the rock
For best results, you'll want to wash the rocks and let them dry before painting them.
Materials Used:
Acrylic paint in whatever colors you'd like to use
Paint brushes of a variety of sizes, to paint small details and cover larger areas
Water
Paper towels to remove excess paint and water from the brush
Glaze or sealant to protect your design if the rock is going to be outside
What is your favorite thing to paint on rocks? My favorites were the food & fruit ones, I think it's fun to try to make them look like real food!
For more ideas, check out my rock painting Pinterest board
Let me know if you have any questions 🙂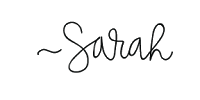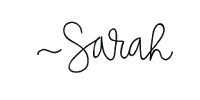 1317
4
5
cookie-check
5 Fun DIY Rock Painting Ideas!