Hi everyone! Can you believe it's April already? Easter will soon be here, and in this new tutorial, we'll be making a fun Easter papercraft! These honeycomb paper Easter eggs were inspired in part by my honeycomb Christmas ornament tutorial. The technique lends itself perfectly to making an egg!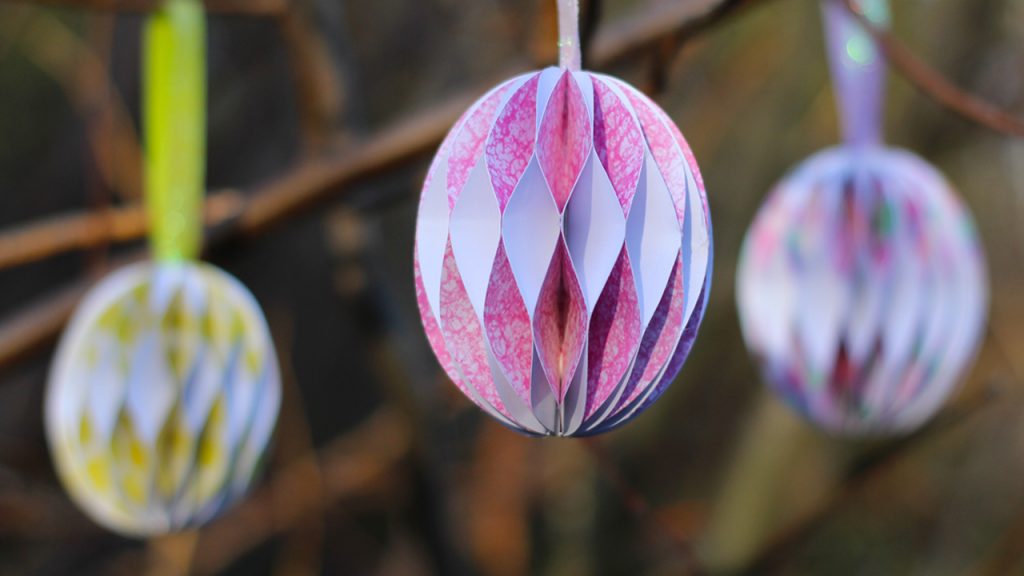 Click here or the image below to watch the tutorial:
Materials:
Paper (card stock will not work for this, you'll need lightweight scrapbook paper or similar)
Hot glue (it's quick hold is excellent for this project)
Scissors or cutting machine
Ribbon (if you want to make it an ornament)
Here are the patterns:
Feel free to comment below if you have any questions or comments for me!
Happy crafting 🙂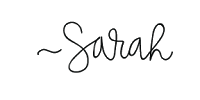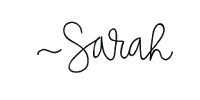 2213
3
9
cookie-check
3D Paper Honeycomb Easter Egg Tutorial!