Hi everyone! With Easter only a couple weeks away, I'm back with another fun Easter craft project! In this video tutorial, we're using a tree branch to make a diy Easter tree, decorated with paper flowers and diy paper egg ornaments! Take the eggs off when Easter is over, and this super cute tree is great to have up the whole Spring season!
Everything in this tutorial is easy to make, and can be easily customized to make it your own. Because we'll be doing a lot of paper cutting, if you have a Cricut or other cutting machine, you'll want to get it out for this project 🙂
Click the image below or click here to watch the tutorial:
Materials:
Tree branch (I just looked around outside until I found a branch that looked like a mini tree 🙂
Container / base for the tree – you'll want to use something that has some weight to it so your tree doesn't tip over. I got my cute blue metal container from Target's dollar section.
Foam block to put the end of the tree in
Hot glue
Spanish moss or other grass like material to cover the foam
Card stock to make the ornaments and the optional paper flowers
Ribbon
Scissors
Click the patterns below to download or print them:
Let me know if you have any questions – I'd love to hear from you 🙂
Happy crafting!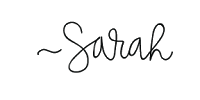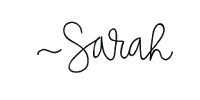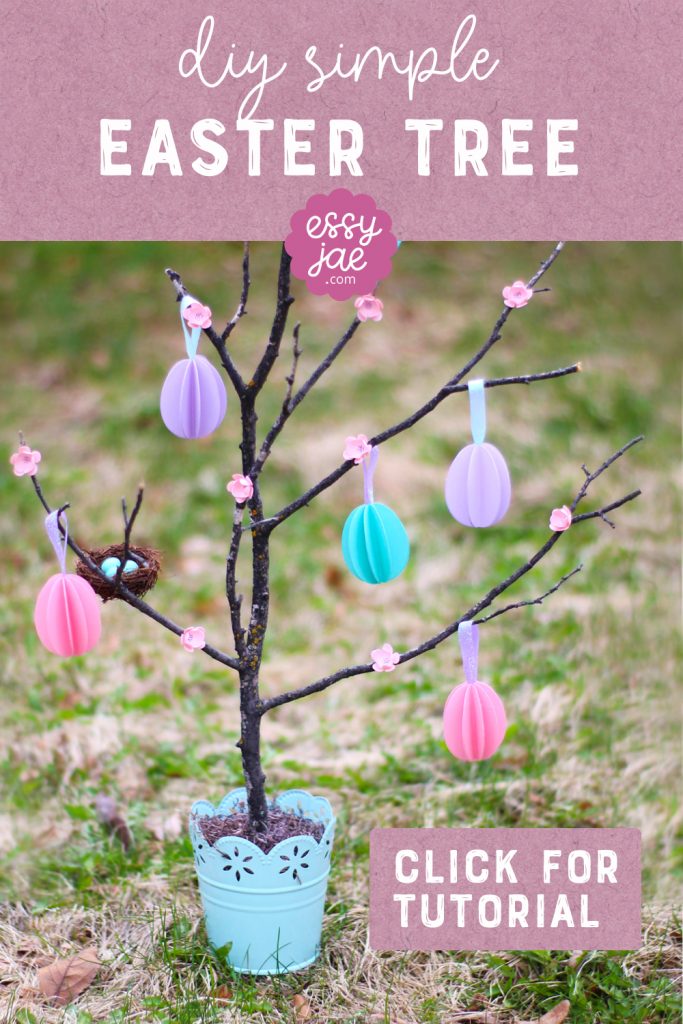 2241
2
0
cookie-check
DIY Easter Tree with Paper Ornaments Tutorial