Hi everyone! Easter is quickly approaching, and with that in mind, I thought I'd bring you another Easter gift box idea in this week's video tutorial! This one is geared more toward those who would like to celebrate the holiday in a less secular, more Christ-centered way. These gift boxes/treat boxes are shaped like a cross and would also be a great gift for things like baptisms, blessings, first communions and confirmations, in addition to Easter!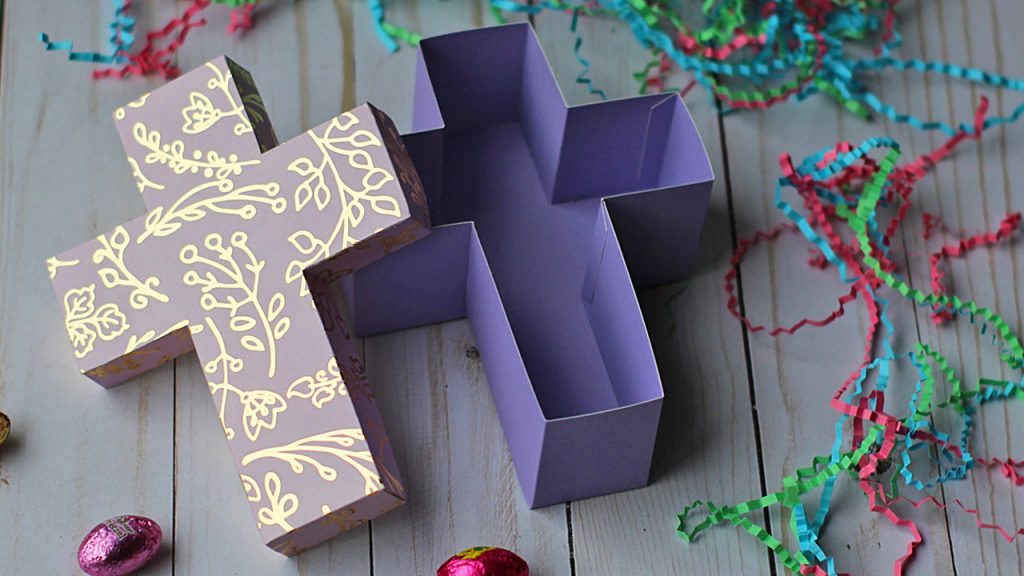 Click the image below to watch the video tutorial:
Materials:
Card stock or other heavy paper – this project works best with paper that is thicker
A scoring tool, I use this one but you can also use a pen that no longer writes
Hot glue – use whatever adhesive you'd like, but hot glue works very well for this
Scissors
Pencil
Tape
Printer
Download the patterns:
By downloading these patterns, you agree to these terms.
[download_after_email id=4809]
Patterns 1 & 2 require a small amount of assembly – just match up the As, Bs, and Cs and tape the edges together.
Purchase Cross Box SVG file
Have a Cricut or other cutting machine? An SVG file of this project is available for purchase here!
Happy Easter!
Let me know if you have any questions 🙂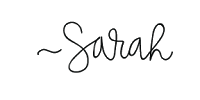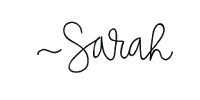 1085
14
29
cookie-check
Paper Cross Gift Box Tutorial