Hi everyone! I have a really fun tutorial for you this week! Now that it's October, pumpkin spice lattes and hot chocolates are everywhere. I'm always trying to think up fun gift box ideas, and I got thinking, why not create a 3D paper coffee cup gift box design!
[elementor-template id="5167″]
I think these turned out so cute and fun! It's one of my favorite gift boxes I've designed so far! Put a coffee shop gift card inside, and it makes the perfect gift for coffee lovers (or hot chocolate lovers)! This would also make a great gift for a teacher who loves coffee.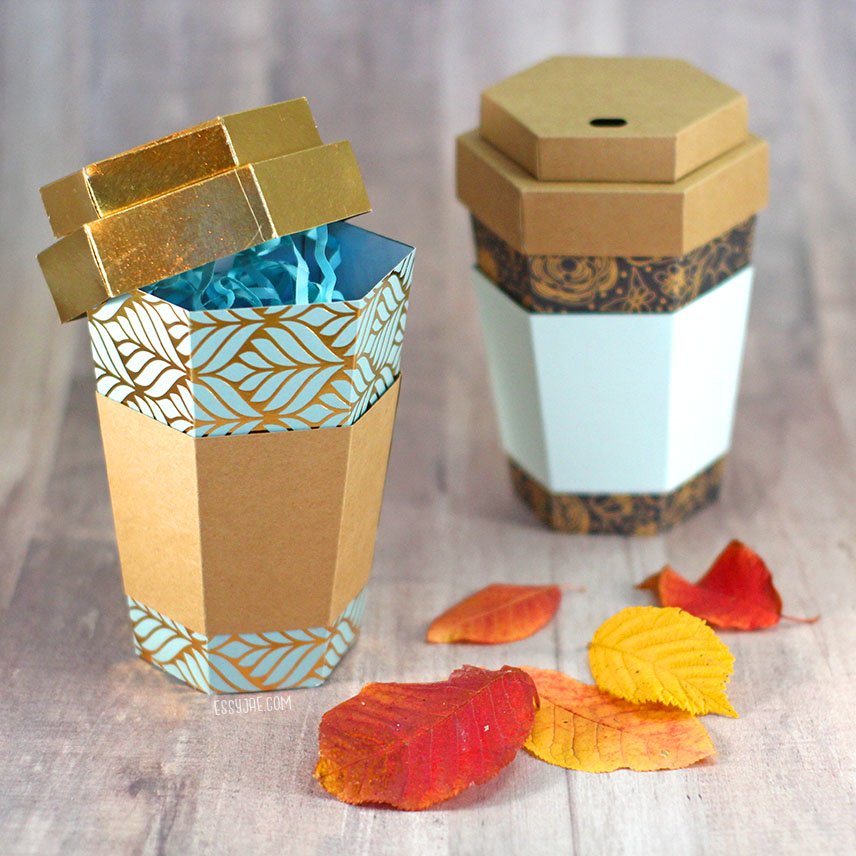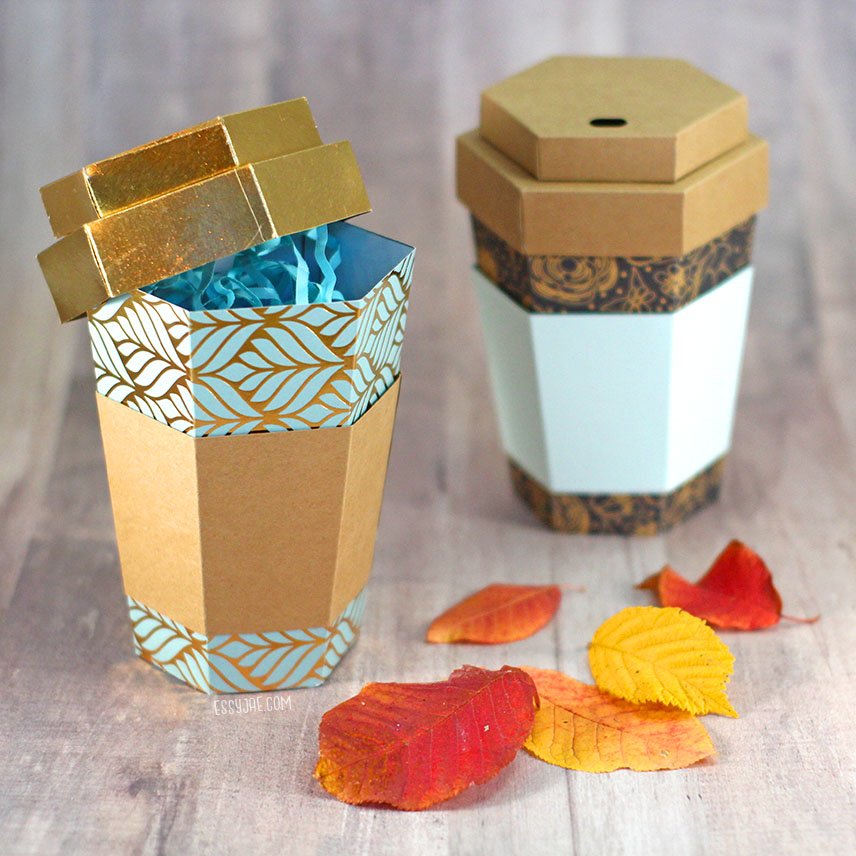 Materials:
Card stock or other heavy paper in 3 colors (you'll want to use heavy paper for this)
Hot glue (you can always try other types of glue, but you'll need something with a very strong, quick hold)
Score tool (or an old pen that no longer writes)
Ruler
Scissors
As you are assembling the box, be sure to "stretch" the sides around the bottom of the cup as much as you can, everything needs to fit tightly together.
To create this project, click the suitable icon below to download the patterns.
Let me know if you have any questions or comments, I'd love to hear from you 🙂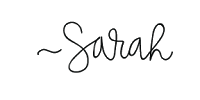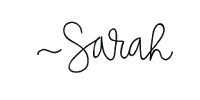 1429
83
175
cookie-check
3D Coffee Cup Paper Gift Box Tutorial!