New tutorial! This week we're creating these heart shaped gift boxes out of paper! These are perfect to fill with candy or other small gifts. Great for Valentine's day, anniversaries, Mother's Day or birthdays!
Click the image below to watch the video tutorial:
Click here to view & print the patterns:
Have a Cricut or other cutting machine? An SVG cut file for a similar box is now available here!
Difficulty: Intermediate
Materials:
Card stock or construction paper (this project works best with paper that is a bit heavier than regular paper)
Hot glue (you can try using other types of glue, but hot glue is definitely best for this)
Scissors
Pencil
Score tool or other tool to create a fold line (I used a Cricut Score Stylus)
This post originally appeared on my old blog, Pugdemonium.
Contains affiliate links.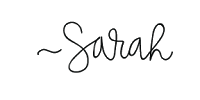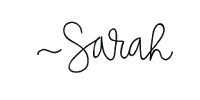 131
7
46
cookie-check
Paper Heart Gift Box Tutorial