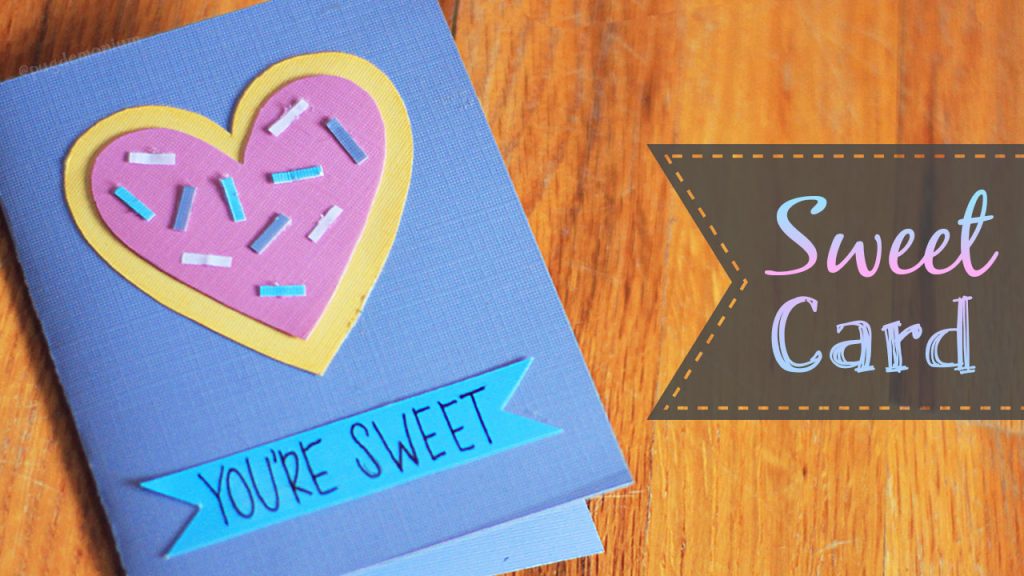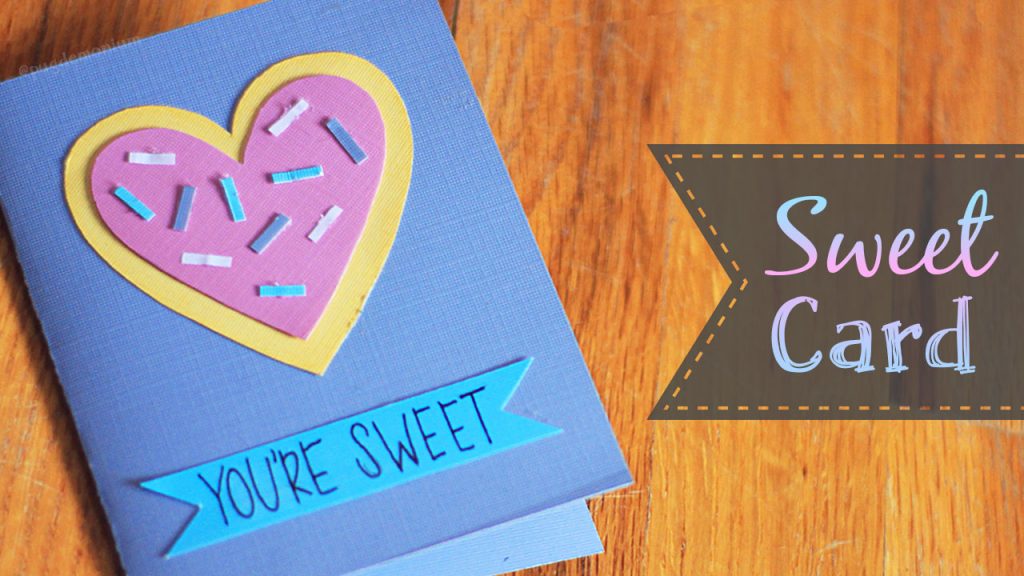 This video tutorial shows how to create this "sweet" valentine card!

This heart-shaped sugar cookie inspired card for Valentine's Day is complete with a "sweet" pun. This would be the perfect card for someone who loves to bake!
Here is the free pattern. As I mentioned in the video, in addition to cutting the pieces out like I did, you can use this as a coloring page and create the card that way. This would be a great card for kids to make! If you can, print it on white card stock or construction paper for best results:
you're sweet card pattern/coloring page
I got the idea for this video when I was creating designs for Zazzle with heart shaped sugar cookies and realized it might also make a good Valentine card tutorial! If you're interested in also seeing the Zazzle designs, here they are:
This post originally appeared on my old blog, Pugdemonium.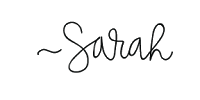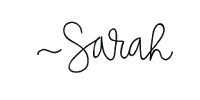 319
0
0
cookie-check
"Sweet" Valentine's Day Card Tutorial + Free Coloring Page