Hi, everyone! This tutorial shows how to create this cute butterfly costume for your dog or cat!
Click the image below to watch the video tutorial:
It takes a little time to make, but the results are pretty adorable…
Time needed: ~1-2 hours
Difficulty: Easy
For this costume, you will need:
black stiff felt
blue felt
white felt
ribbon
a pipe cleaner
2 pom poms
a glue gun
paper
scissors
Let me know if you have any questions 🙂
This tutorial originally appeared on my old blog, Pugdemonium.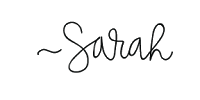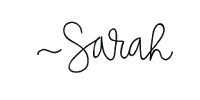 310
0
0
cookie-check
Butterfly Pet Costume Tutorial