This video tutorial shows how to create a lighted american flag using christmas lights!

I used incandescent lights, or mini lights, for this project. Here are the links to the ones I used, if you're interested:
Difficulty: Intermediate
Time needed: >1 hour
Materials:
light sets (above)
plastic board (such as an old campaign sign)
screwdriver or something else to make holes in the board
electrical tape
If you have leftover lights, just tape them or tie them to the back of the board.
**Disclaimer: Due to the nature of this project, I would recommend only placing this decoration outdoors. Don't leave it unattended (when it's plugged in) for long periods of time – always keep an eye on it, and unplug it if no one will be home. If you can, use led lights, as they get less hot. **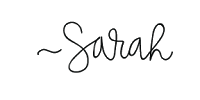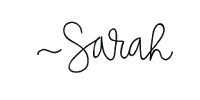 193
0
0
cookie-check
DIY Light-up American Flag