Hi everyone! I've been really loving three dimensional paper projects lately, and in this new tutorial, I'm back with another one – a paper tea cup for Mother's day! (or any other occasion!) These are so cute and an especially fun gift for anyone who loves tea. In the video, I filled mine with tea packages but the tea cup could hold candy or small gifts also!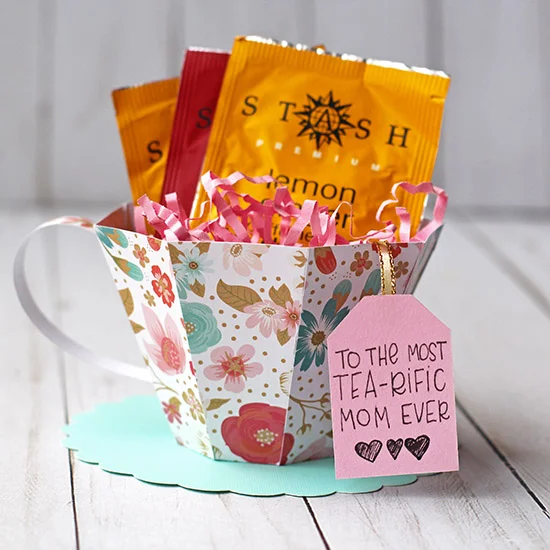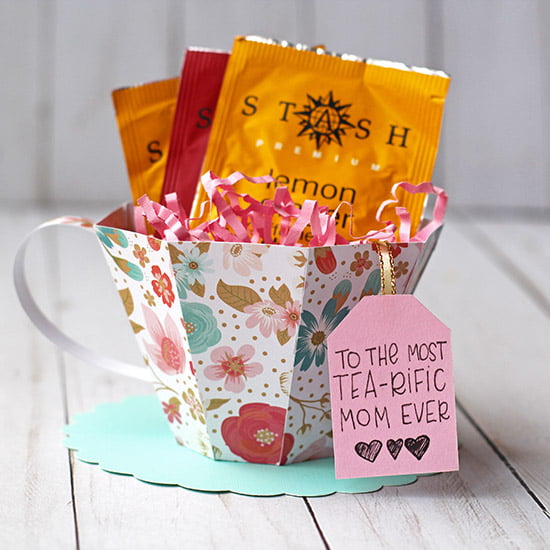 [elementor-template id="5167″]
Materials:
Card stock (heavier weight paper should be used for this, it will make it much stronger)
Glue (I used a glue gun, but other adhesives such as Tacky glue or a glue stick should work)
Ribbon (works best if it's 1/8″ width or thinner)
Scissors
Pencil
Click an icon below to download the files to make this project:
Check out the rest of my paper crafts here and my Mother's Day projects here!
If you have any questions, feel free to comment below 🙂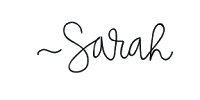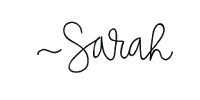 1160
22
54
cookie-check
3D Paper Tea Cup For Mother's Day!