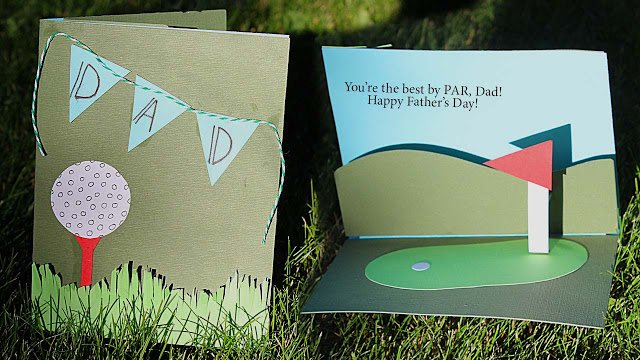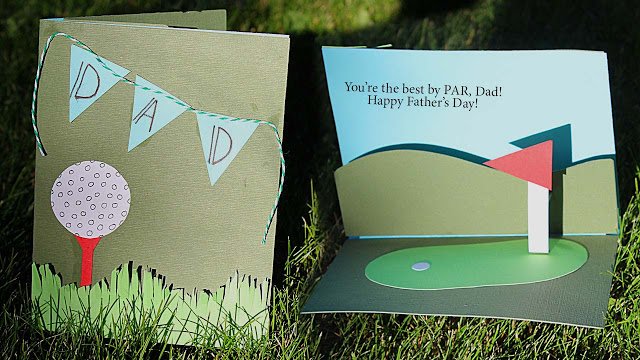 In this video tutorial, create a golf themed pop-up card!

This was created with Father's Day in mind, but could of course be used for other occasions – just make a new cloud with your own message, instead of using the one that mentions Father's Day.
Difficulty: Easy
Time needed: ~45 minutes
Materials:
card stock, construction paper, or other heavier weight paper in multiple colors
scissors
glue
pencil
thin string or cord
pen or marker
Click here to view & print the patterns:
*I recommend using card stock or heavy weight paper for this card because it is a pop-up. Also, a glue stick or hot glue is best for this card – as you may have noticed, my card buckled because of the white glue.
This post originally appeared on my old blog, Pugdemonium.
Feel free to ask questions if you need to 🙂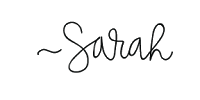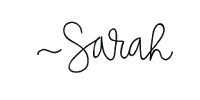 378
5
2
cookie-check
Golf Themed Pop-Up Card Tutorial