Hi, everyone! In this video tutorial, create a pumpkin diorama with a miniature paper haunted house in it!
Click the image below to watch the video tutorial:
Pumpkin dioramas are very popular again this year and they are so fun to make! You can really get creative with these. If you don't want to do any carving (or minimal-carving), this is a great pumpkin decorating idea!
Click here to view & print the pattern for the house:
Materials:
•fake pumpkin (from Michaels, with the opening pre-cut)
•Xacto knife or scissors with sharp point
•card stock or construction paper in multiple colors
•hot glue gun
•black spanish moss (JoAnns)
•firefly lights or an led tea light (Hobby Lobby)
•mini pumpkins (Hobby Lobby)
•pebbles (from my garden)
This post originally appeared on my old blog, Pugdemonium.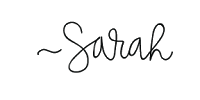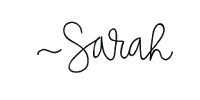 384
1
0
cookie-check
Spooky Halloween Pumpkin Diorama Tutorial