Hi everyone! In my new tutorial, we're making these super cute mini flower bouquets using paper and suckers! I've seen cute sucker bouquets on Pinterest where you stick the flowers into a flower pot, but I thought wrapping the suckers up like a tiny flower bouquet would be a fun and different way to do it!
These tiny bouquets are so adorable, and make a perfect gift for Valentine's Day or Mother's Day! These would work especially well when you need a small gift to hand out to lots of people.



I've included a free SVG file to create the flowers, as well as a .pdf for those of you cutting things out by hand.
Materials:
Card stock – it's best to use paper that is not super thick or super thin – a light card stock is best.
Suckers – you'll want to use small suckers like Dum Dums
Ball stylus modeling tools – you don't have to have these, but they will make your flowers work better and look more realistic. I got mine here.
Rubber band – it's best to use a small one, I got mine in a multipack from dollar tree.
Ribbon – a thinner width works best.
Kraft paper – you'll want to use kraft paper that is not thick like card stock, so you can scrunch it up tightly around the suckers. I used kraft wrapping paper.
Here are the patterns:
Let me know if you have any questions 🙂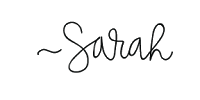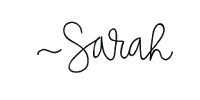 2099
15
30
cookie-check
Mini Sucker Flower Bouquet Tutorial