New video! This time we're creating these paper haunted houses that you can fill with candy!
Click the image below to watch the video tutorial:
And when the candy is gone, you can put a light in them (not a candle, though 🙂 ) and use them as luminaries!
Time needed: ~30 minutes
Difficulty: Easy
Materials:
Cardstock or construction paper in various colors
Xacto craft knife
Scissors
Glue
Click here to view & print the patterns:
Let me know if you have questions! 🙂
This post originally appeared on my old blog, Pugdemonium.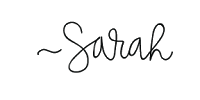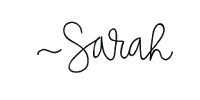 581
-1
3
cookie-check
Paper Haunted House Tutorial