In this week's video tutorial, we're making a succulent out of crepe paper!
This succulent really isn't hard to make! It makes the perfect decoration for a tabletop or desk, and with the popularity of succulents, it is a great gift idea! No water or green thumb needed 🙂
Time needed: ~45 minutes
Difficulty: Easy
Materials:
Crepe paper – the kind I use (and recommend) is here
A small flowerpot or other container to put the succulent in, I used a paper mache one from Hobby Lobby
small pebbles or other filler for the flowerpot, I got mine at Dollar Tree
scissors
wire cutters
Let me know if you have any questions!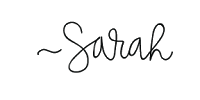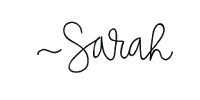 *This post contains affiliate links.
619
-1
2
cookie-check
Crepe Paper Succulent Tutorial