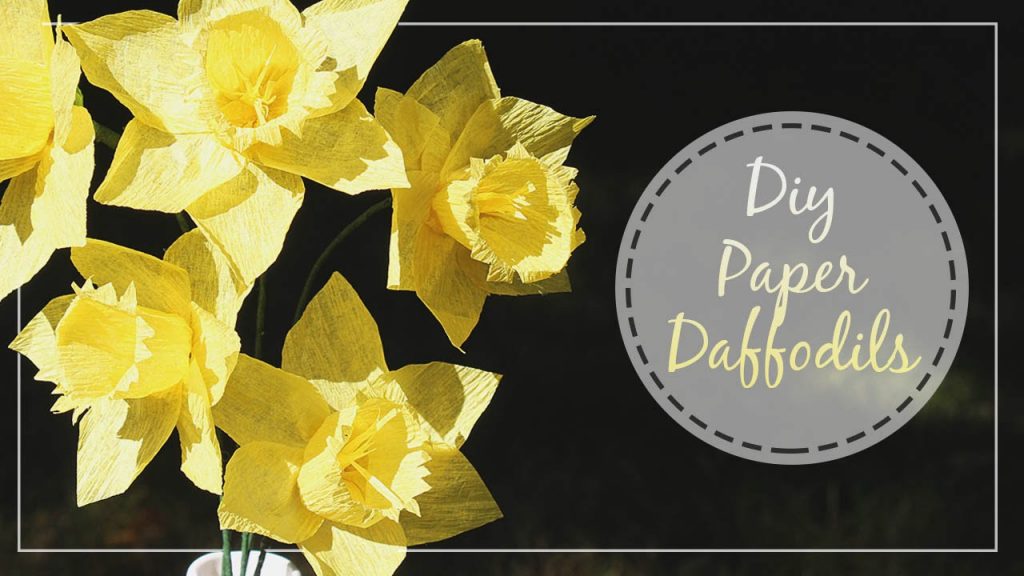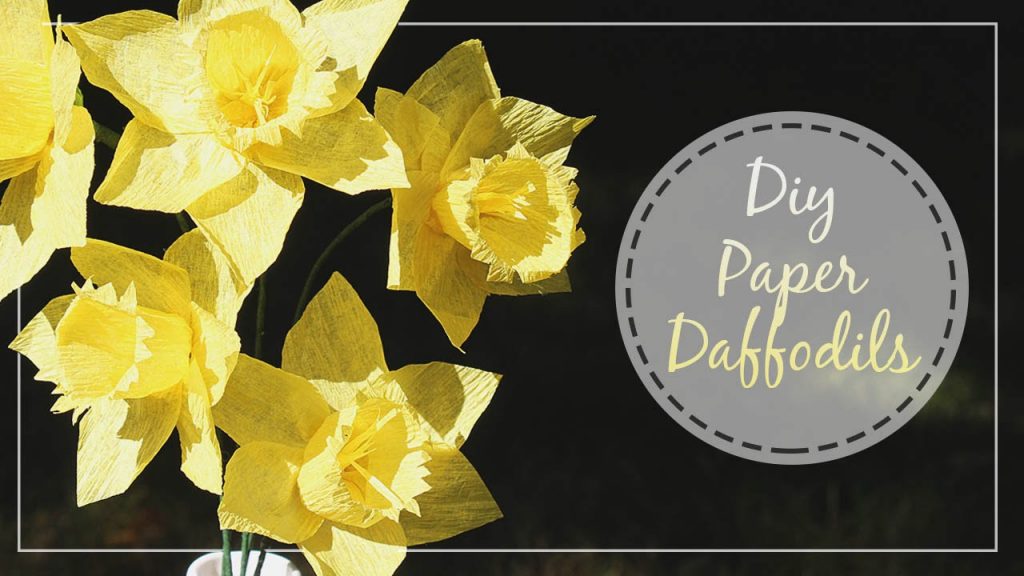 This is a video tutorial showing how to create daffodil flowers out of crepe paper! These are such bright and cheery flowers that will brighten up any space.
Time needed: ~1 hour
Difficulty: Easy
Materials:
Crepe paper or party streamers
Floral wire (18 gauge or larger)
Hot glue
Scissors
Floral tape
Feel free to comment if you have questions!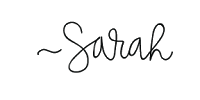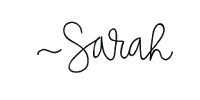 229
2
4
cookie-check
Crepe Paper Daffodil Tutorial