In this video, we're creating a hibiscus out of crepe paper!
There are few flowers more summer-y than a hibiscus! Now is the perfect time to make one. As paper flowers go, they are pretty simple and quick to make!
Time needed: ~45 minutes
Difficulty: Easy
Materials:
regular paper
pencil
hot glue gun
Tombow brush marker (815)
yellow acrylic paint
white acrylic paint
dark pink acrylic paint
paintbrush
scissors
Let me know if you have any questions!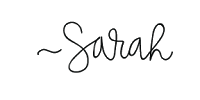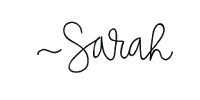 241
-3
7
cookie-check
Crepe Paper Hibiscus Flower Tutorial