This week's video tutorial shows how to create this cute fairy garden and miniature house made out of twigs!
Time Needed: ~1 hour
Difficulty: Easy
Materials I used:
twigs gathered from outside
hot glue -black spanish moss
flower planter
dirt or sand
green floral decorations
reindeer moss
popsicle sticks
blue glass pebbles
small pebbles
In the video, I go over how the steps I took to create the little house out of twigs. Feel free to buy a house instead, but I think it adds charm to your garden to make it yourself 🙂
This project only cost $5.00 to make! I used an old flower planter and glue gun that I already had, and purchased the floral decorations, reindeer moss, popsicle sticks, glass pebbles, and small pebbles all from Dollar Tree. There are lots of different ways you could do this, and many craft stores sell cute little accessories for fairy gardens. This was really fun to make and great for kids and adults alike!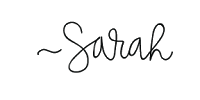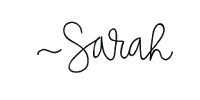 246
2
1
cookie-check
Fairy Garden & House Tutorial