In this video tutorial, create a kumihimo bracelet with a flower pattern, using a DIY kumihimo disk!

This takes a little time to make, but once you've got the steps down, you'll become much faster at it!
Materials:
cardboard (the thin kind from a cereal box works best)
circular object to trace
pencil
embroidery floss
scissors
ruler
*Note: If you're making a medium sized or larger bracelet, you'll probably need more than 20″ of embroidery floss – it's always better to have a little extra than not enough.
Let me know if you have any questions 🙂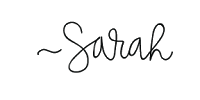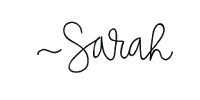 371
0
5
cookie-check
Kumihimo Flower Bracelet Tutorial