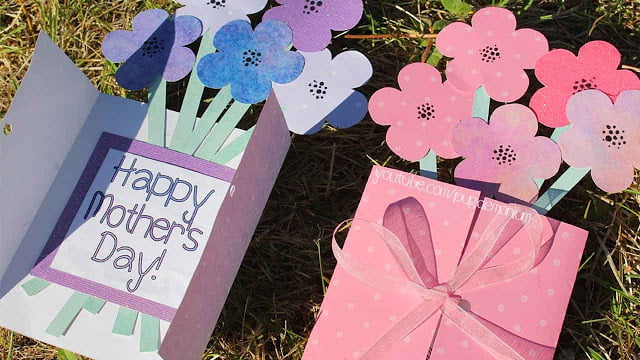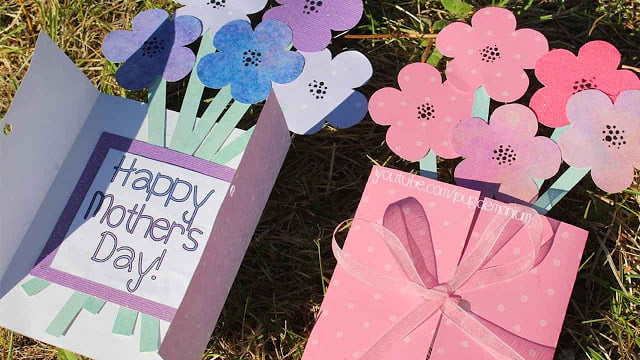 Here is my latest tutorial, on how to make this flower bouquet Mother's Day card! This card is easy and great for all ages to make!

Below are the patterns for the card. Make sure to print these at full size (8 x 10):
Click to view & print file:
Mother's Day Flower Card Pattern
Difficulty: Easy
Materials:
card stock or construction paper
ribbon
glue gun or other type of glue
black acrylic paint or marker
hole punch
scissors
pencil
toothpick or other tool to paint with
If you create this card, I'd love to see it! Tag me on instagram @essyjae 🙂
This post originally appeared on my old blog, Pugdemonium.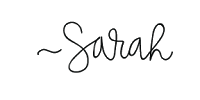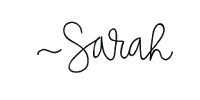 119
-1
1
cookie-check
Mother's Day Flower Card Tutorial