I tried a bunch of egg dyeing experiments, and in this video I'm showing the ones that worked best! Click the image below to watch the video:
For the dye, I used a Paas kit that you can get at the grocery store. Each color of dye is a tablet that you dissolve in water and vinegar. Feel free to use food coloring or other types of dye, though!
Before you get started, be sure to cover your workspace with newspaper or something similar – the dye will stain.
Techniques mentioned:
White crayon
Stickers
Aluminum Foil
Speckled/dabbled? color
Painters tape
Ombré
Rubber bands
Flour paste resist
Frequently asked questions about this project:
Are the eggs real?
Yes! They are real eggs.
Are the eggs cooked?
Yes, the eggs were hard boiled and allowed to completely cool off beforehand.
What paint/color/dye did you use?
I used the dye from this Paas egg dyeing kit. These kits can be found in the USA at grocery stores such as Walmart. If you don't have access to that, you can also use drops of food coloring to color the water. If you plan to eat the eggs, be sure to use dye that is made for food.
Feel free to comment below if you have any questions or techniques you'd like to share with everyone!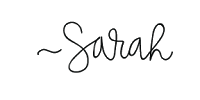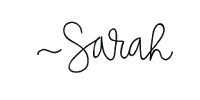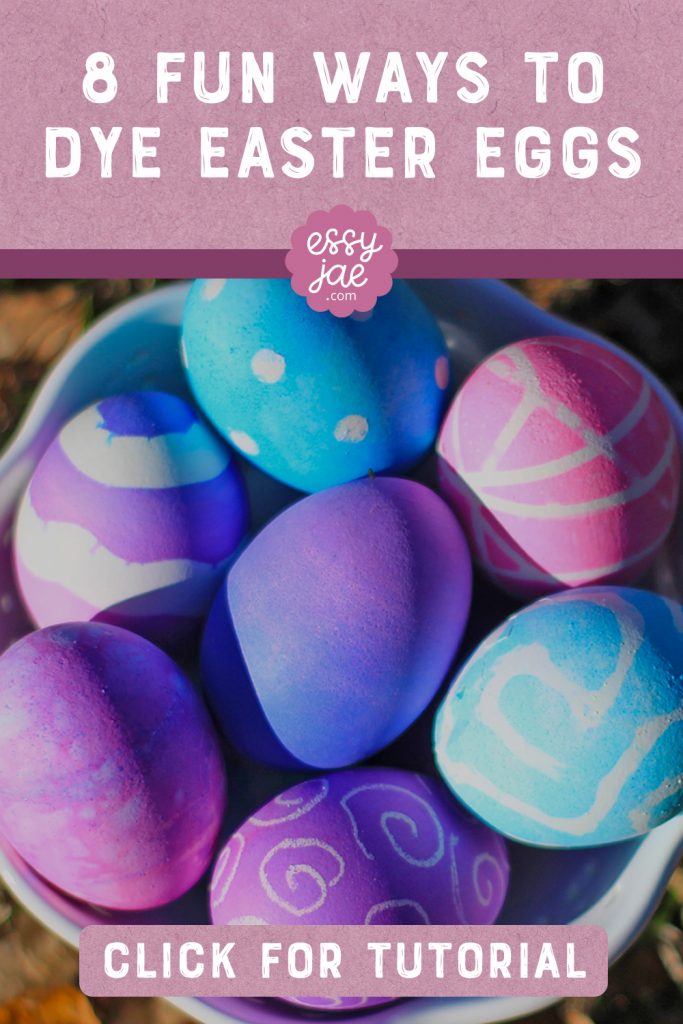 268
1
2
cookie-check
8 Fun Ways to Dye Easter Eggs!