Hi everyone! In this video tutorial, learn to make some DIY gift bows! These are a great way to recycle used wrapping paper.
[elementor-template id="5167″]
We'll go over three styles of bows in this video: a traditional bow, a flower bow, and a cute bow. These can be sized up or down, and are great for any gift giving occasion!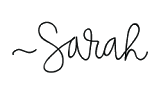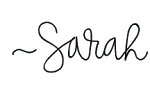 829
0
0
cookie-check
DIY Gift Bows Using Recycled Wrapping Paper!