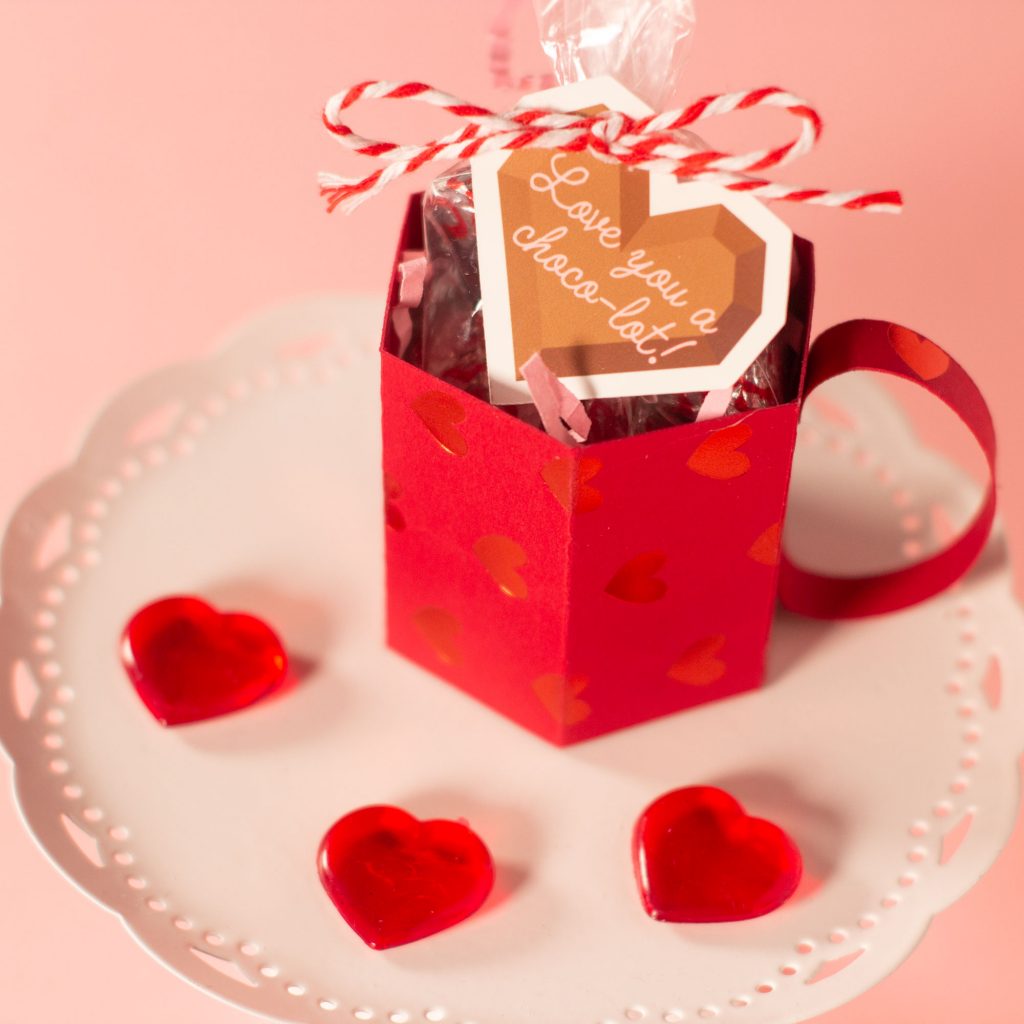 Hi there!
I'm back with adorable new diy valentines for Valentine's Day – mini paper hot chocolate mugs! These super cute diy valentines are super easy and quick to put together, so they'd be a great choice for classroom valentines.
If you've been a visitor of my blog for a while, you might recognize these paper mugs from my Christmas paper mug tutorial. I took the mug design from that post and scaled it way down to create these itty bitty versions, perfect for holding some Hershey's kisses or a single serving of hot chocolate mix!
[elementor-template id="5167″]
Materials:
Card stock – at least 175 gsm, you'll want to use heavier paper for this project
Card stock suitable for printing the tags – I love this Epson paper for this
Treat bags measuring 3″ x 4″ – I use these Wilton bags
1/8″ ribbon or baker's twine to tie the treat bags and attach the tags
Paper shred to fill the mug – this is not required, but makes these even cuter
Hershey's kisses or other small chocolates. You can also fill the Wilton bag with a serving of hot chocolate mix to add to the hot chocolate theme.
Scissors
Mini Mug Pattern Downloads (PDF & SVG)
Choose the download that suits your needs:
[elementor-template id="5345″]
[elementor-template id="5348″]
[elementor-template id="5352″]
"Love you a choco-lot!" Tag downloads:
Use this PNG file if you 'd like to use the Print Then Cut feature on your Cricut. Upload the image as "complex", and once it's uploaded change the size setting to 6.75″ x 9.25″. For some reason, Design Space uploads images as much larger than they were created to be.
[elementor-template id="5376″]
Use this PDF file for printing the tags and cutting them out by hand. Be sure to print at the full scale of 100% – don't allow the printer to use the "fit to page" setting.
[elementor-template id="5385″]
If you have any questions about this project or these files, please comment below!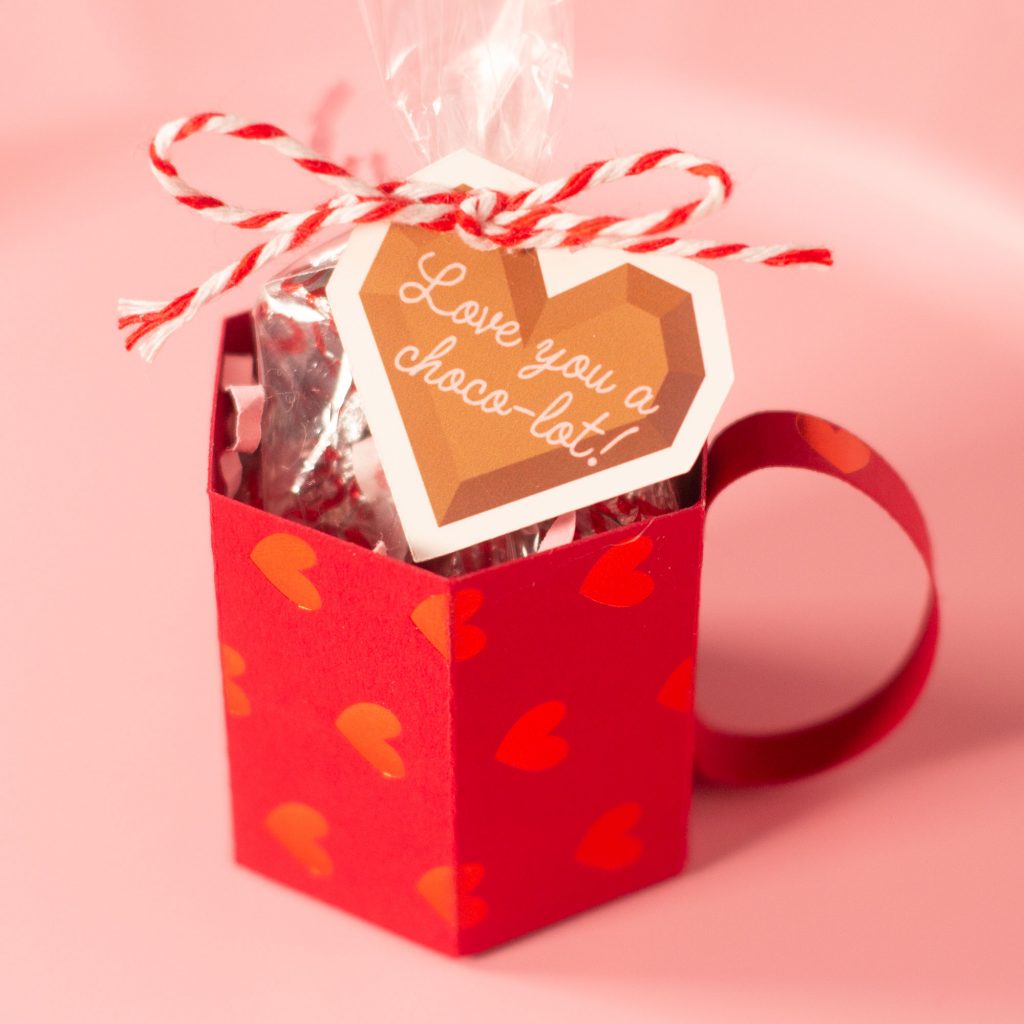 This project was designed for Valentine's day, but could work for Christmas and other occasions, too!
I'd love to hear your thoughts on this project! Do you make your own valentines?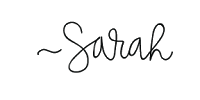 Download
5328
10
4
cookie-check
Mini Hot Chocolate Mug DIY Valentines + Free SVG & PDF!