Hi everyone! It's nice to talk with you again.
It's been quite a while since my last YouTube video/blog post, but today I'm back to share with you my technique for adding shading and detail to crepe paper flowers using acrylic paint.
Many crepe paper flower artists use pastels (specifically Pan Pastels) for adding shading, and it is an absolutely beautiful technique. I wanted to see if I could use acrylic paint to do something similar, since I don't currently own any Pan Pastels and they are on the pricier side.
Turns out, acrylic paint works quite well – but there's a secret to get it to work and look nice on the crepe paper. It's this: dilute the paint with water, and wet down the petal beforehand.
In the demonstration below, I show you this technique on the petals of what will become a hibiscus flower. The patterns (both PDF and SVG cut file) will be available for this crepe paper hibiscus in my Etsy shop very soon! I will link it here when it is posted – so stay tuned if you're interested 🙂
I hope you enjoyed this technique for hand painting crepe paper! I'd love to hear your thoughts. Do you have a favorite technique for adding details to crepe paper flowers?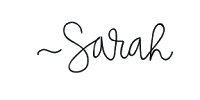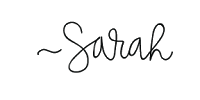 5112
0
5
cookie-check
How To Add Hand Painted Details to Crepe Paper Flowers Using Acrylic Paint