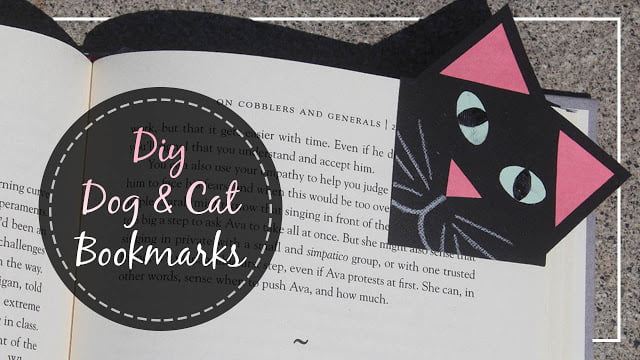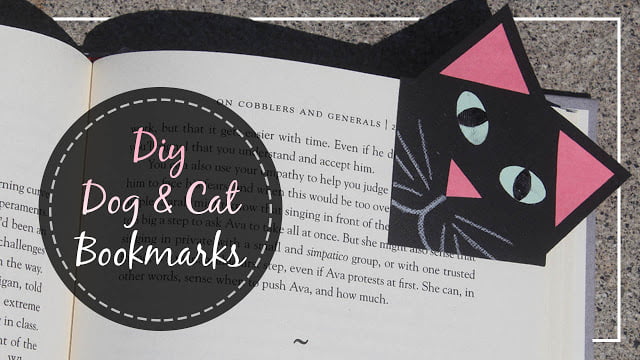 In this video tutorial, we're creating these cute dog and cat paper bookmarks!
These are very easy to make and I think they turned out so cute! This is a great project for kids and can help encourage reading! Customize these with whatever colors of paper you'd like to make them look like your pet 🙂
Time needed: ~20 minutes
Difficulty: Easy
Materials:
paper in multiple colors
scissors
glue
markers, pens, or a white pencil to draw details with
Click here to view & print the patterns:
This post originally appeared on my old blog, Pugdemonium.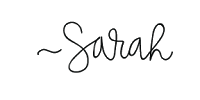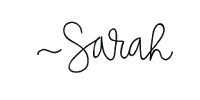 396
0
0
cookie-check
Dog & Cat Paper Bookmark Tutorial