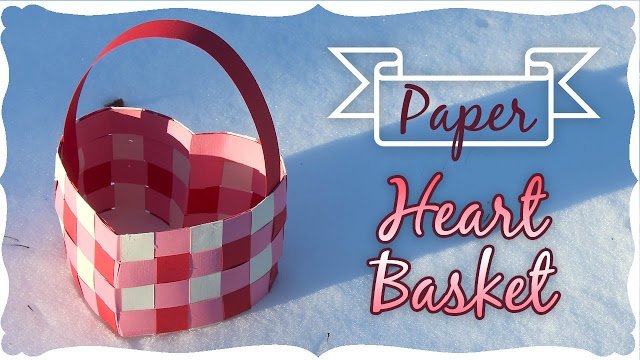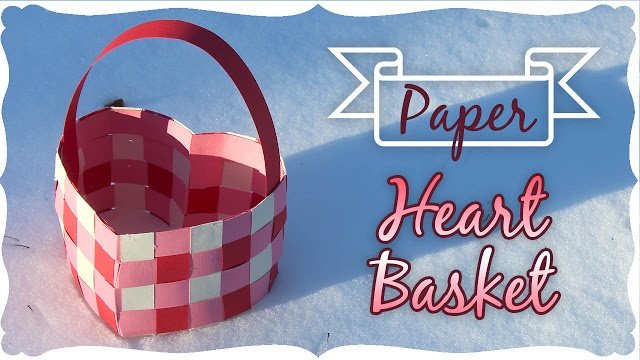 In this video tutorial, you'll learn to create this heart shaped basket out of paper!

It is a bit more difficult than my other basket tutorial, but definitely still do-able! It is perfect as a Valentine's Day gift or for other occasions that you want to show your love and appreciation for someone.
Time needed: ~1 hour
Difficulty: Intermediate
Materials:
paper (card stock or construction paper, or anything a bit heavier than regular paper, is best)
the glue of your choice (personally, I prefer hot glue for these kind of projects)
scisssors
paper cutter or ruler and pencil
Click here to view and print the pattern:
*Note: If you can't print, you can try drawing your own pattern. That said, this pattern has been made to be exactly the right size for the number of strips of paper.
This post originally appeared on my old blog, Pugdemonium.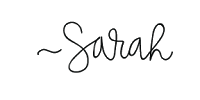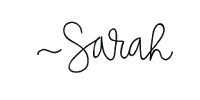 361
7
9
cookie-check
Paper Heart Basket Tutorial