In this week's video tutorial, we're creating a paper interlocking Christmas tree gift box!
[elementor-template id="5167″]
I've been seeing cool gift boxes with interlocking closures on Pinterest, so I decided to try making one with a Christmas tree!
Difficulty: Easy (but it takes a little practice to easily open and close the box)
Time needed: ~20 minutes
Materials:
Card stock or other paper with some thickness to it (you can make this with thinner paper, it just works much better with thicker paper)
Some sort of scoring tool, I use this one
Printer
Scissors
Pencil
Ruler
Hot glue (I always prefer hot glue for these kind of things because it holds strong and fast, but feel free to try other types of glue)
Click here to view and print the patterns: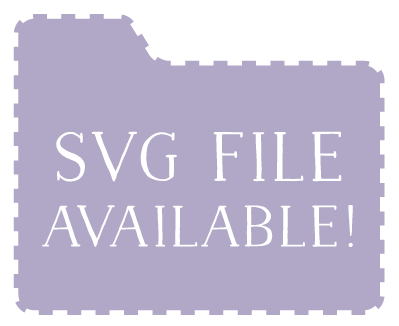 Have a cutting machine?
The SVG file for this project is available for purchase – please click the folder.
Merry Christmas!
Let me know if you have questions 🙂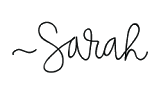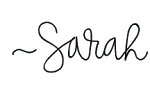 703
1
1
cookie-check
Interlocking Christmas Tree Paper Gift Box Tutorial