Hi there! Can you believe Halloween is almost here? This year has flown by! In this tutorial, we'll be creating this super cute and fun diy Halloween snow globe!
This snow globe was inspired by my Christmas gingerbread house snow globe tutorial which has been one of my most popular projects! Just like that one, this project is pretty easy to make and mess free (well…except for the glitter, I'm sure we're all familiar with the get-everywhere nature of glitter 🙂 There is no water inside and it won't break if you drop it. I guess you could say its more of a "glitter globe"; we're trading out the traditional white glitter "snow" for some fun Halloween colored glitter instead.
[elementor-template id="5167″]
Materials:
Plastic snow globe from Michaels
Glitter: I used super fine black glitter, and purple, black, and orange chunky glitter
3D fabric paint in black
Tiny faux pumpkins or putka pods
5/8″ wide Halloween ribbon
Hot glue
Tacky glue
Craft knife
Ruler
EK tools bone folder (you can also use an old pen that doesn't write)
Scissors
Printer
Printable haunted house (download below)
Download the printable here! I strongly recommend printing this on thick, white card stock paper. Printer paper won't hold up well enough for this.
That's it! I'd love to hear what you think about the project in the comments below – and if you made it, I'd love to hear about it!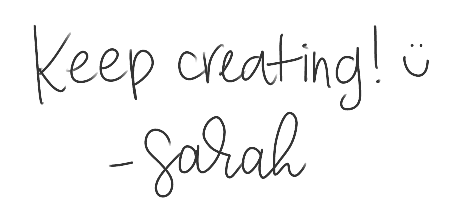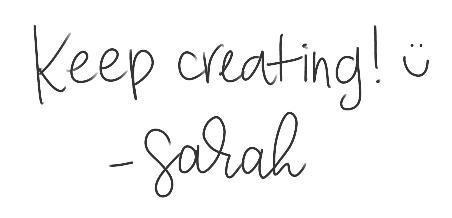 3142
0
5
cookie-check
DIY Halloween Snow Globe with Mini Paper Haunted House