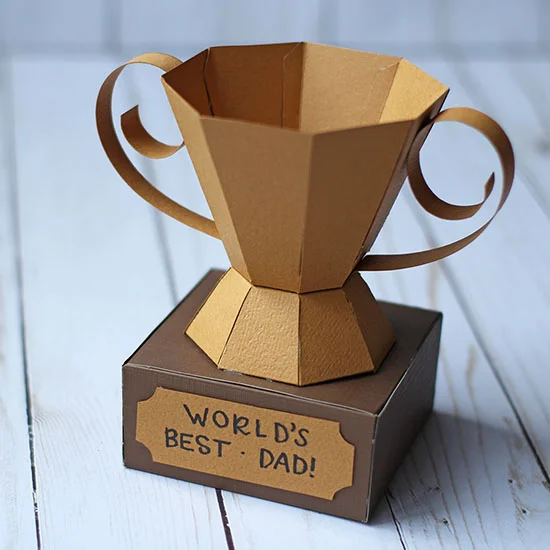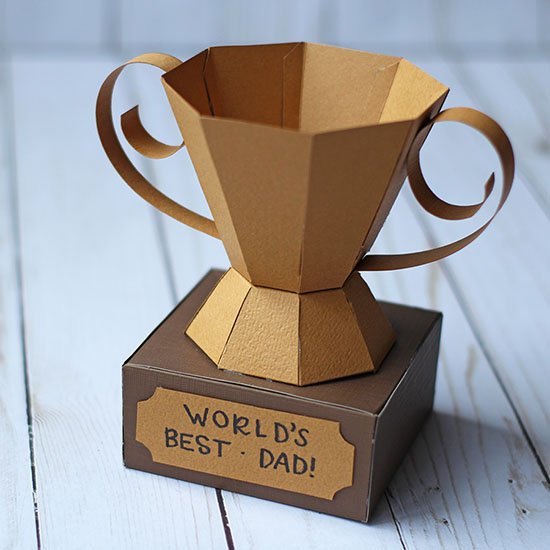 Hi everyone! In my latest tutorial, we're kicking off the Father's Day crafts with this 3D paper trophy!
Although this trophy is made of paper, it's pretty sturdy and just the right size to hold small gifts or candy, or would even work as a gift on its own. I designed this trophy with Father's Day in mind, but it would of course work for other occasions, or even as a party favor.
[elementor-template id="5167″]
This isn't the quickest project, but the most time consuming part of this is just cutting out all the pieces. The bottom part of the trophy will require some small folds and careful glueing, but it's definitely do-able.
I had lots of fun designing this trophy, and I just love how it turned out.
Materials:
Card stock or other heavy paper – this is a project that won't work too well with thin, regular paper, especially if you will be putting candy or a gift inside – it won't be strong enough. Gold colored card stock works best! You'll need two colors of paper.
Scoring tool – you'll need some sort of tool to score the fold lines. I use a Cricut scoring stylus, but an old pen that doesn't write will work also.
Hot glue – you can try other adhesives if you don't have hot glue, but I always find that it works best because it sets so fast and strong, which is necessary for this project.
Scissors
Pencil
Ruler – to assist with scoring lines.
To create this project, click the suitable icon below to download the patterns.
If you have any questions, feel free to comment below!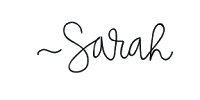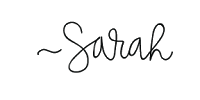 1246
313
435
cookie-check
3D Paper Trophy Treat Holder for Father's Day!