In tutorial, we are creating paper crocus flowers!
Where I live, crocuses are nature's way of saying Spring is almost here! I believe they are the flower associated with Spring for many others, also.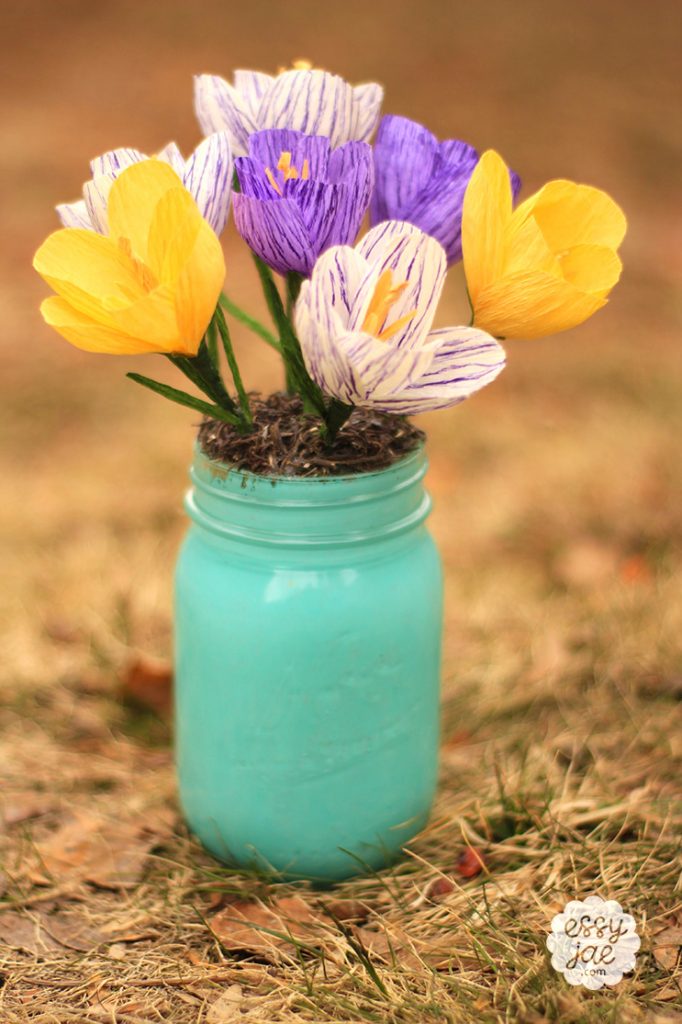 These aren't hard to make and they are pretty adorable. Put them in a mason jar, and they make a really cute desk decoration!
Click the image below to watch the video tutorial:
Time needed: ~30 minutes (per flower)
Difficulty: Easy
Materials:
Mason jar
Crepe Paper – colors used: Violet, Ivory, Yellow-Orange, Gold, Moss Green
Wire cutters
Hot Glue
Black Spanish Moss
Scissors
Let me know if you have questions 🙂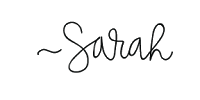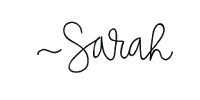 239
-2
8
cookie-check
Crepe Paper Crocus Flower Tutorial