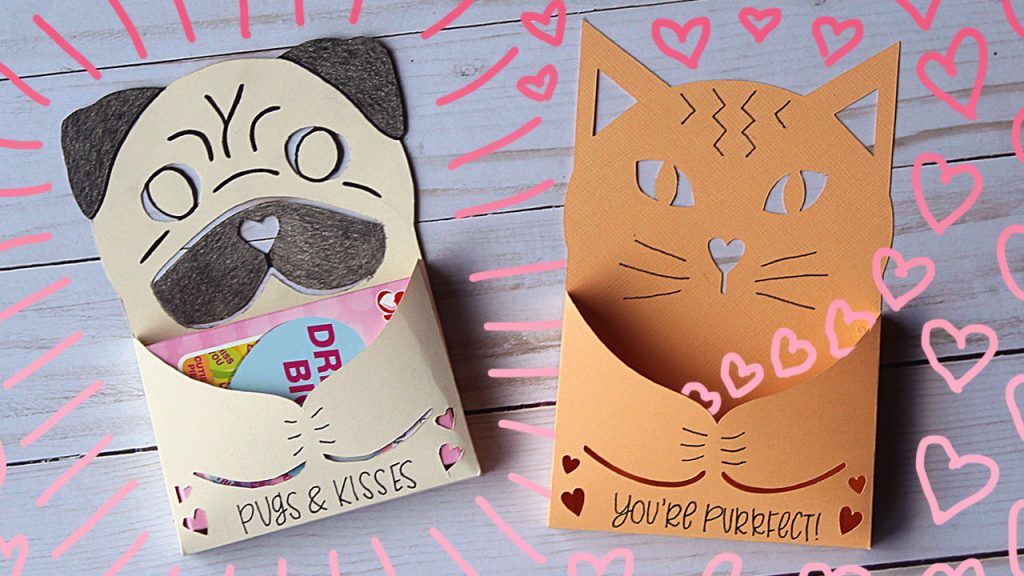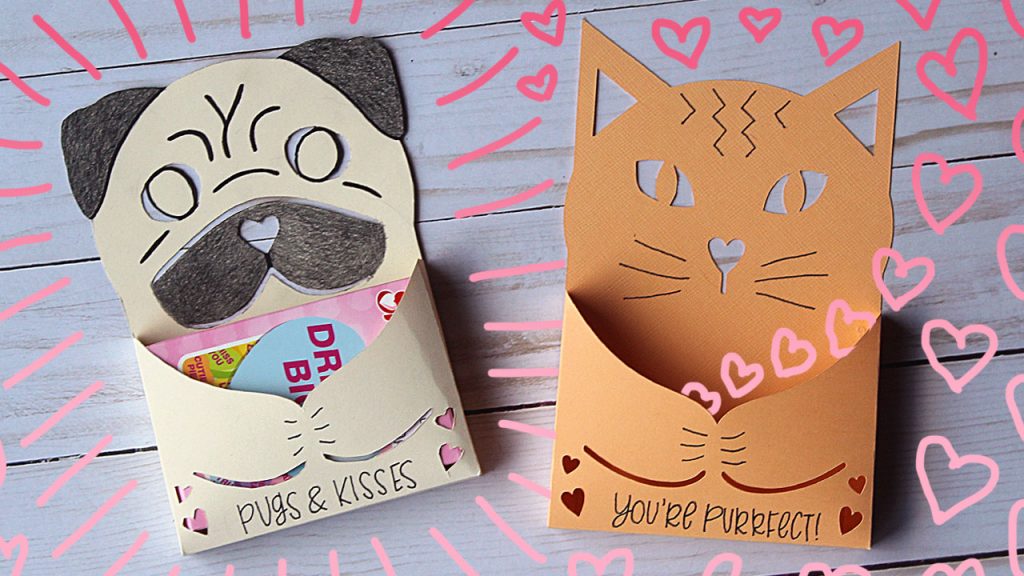 Hi everyone! Hope your February has been great so far! In this week's tutorial, we're creating some cute cat and pug themed valentines. These aren't just your typical Valentine though, they have a special large pocket to hold whatever you'd like, such as candy or small gifts! These would also work for other occasions besides Valentine's day.


My original design evolved a lot to become this final version. I haven't seen anything quite like it with the pocket, and I think it turned out really fun! Sometimes running into challenges will help you create something better than what you originally had in mind.
Also, since my YouTube channel was originally named for my old pug, Mischief, it didn't seem right that I have never done a single pug themed craft before. So we're fixing that today 🙂
Difficulty: Easy
Time needed: ~30-45 minutes
Materials:
Card stock (go with a thicker paper for this project)
Score tool (or an old pen that doesn't write)
X-Acto knife
Ruler
Scissors
Pencil
Click here to view & print the patterns:
Have a Cricut or other cutting machine? SVG files for these available for purchase here!
Let me know if you have any questions!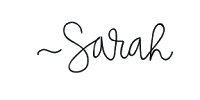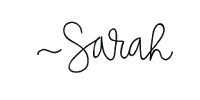 1022
1
11
cookie-check
Cute Cat and Pug Candy Holder Valentine Tutorial