People call it different things – dip dye, ombre, gradient – whatever you call it, this video tutorial shows how to make it!
Click here or click the image below to watch the tutorial:
This project uses one color of dye and fades into the color of the shirt. It takes a little time, but is actually really easy to create!
Difficulty: Easy
Time needed: ~1 hour
Materials:
Shirt
Hanger
Bucket or other container
Spoon
Dye (I used this dye in Navy blue)
FAQ:
Can I do this with other things besides shirts?
Yes! It should work with other items, but be aware that the material they are made out of may affect how the dye will look. 100% cotton typically takes dye best.
2. What temperature should the dye be?
It depends on the dye you use, but it is usually best to use hot water in the bucket of dye. You'll definitely want to use hot water for the rinse – hot water will set the dye.
3. Where should I put the shirt while it sits for 24 hours?
It works great to leave it on the hanger and hang it up outside for the 24 hours. If you can't do that, hang it over a bath tub or sink where drips of dye won't stain anything.
This is a messy project, and it's best to do it outside, like I did, if you can.
If I didn't answer your question, feel free to comment it below 🙂
Thanks for reading!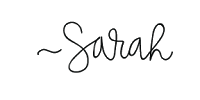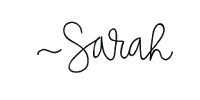 220
0
0
cookie-check
How to Ombré Dye a Shirt (Single Color)