In this week's video tutorial, we're making diy custom wrapping using a stamp you can create yourself!
[elementor-template id="5167″]
This is a great way to make your gift wrapping more personal and special this christmas! It also works great for other occasions such as birthdays, weddings, Valentine's Day or any other gift-giving occasion.
Difficulty: Easy
Time needed: ~1 hour (for both stamp making and time letting the paper dry)
Materials:
Craft foam that comes in sheets, I used the extra thick 1/4″ kind from Michaels, but the thinner kind should also work
X-Acto knife or scissors to cut the foam
Pencil
Paper
Hot glue or other adhesive
Scissors
Piece of wood to attach the stamp to
Acrylic paint
Solid colored paper that can be used for wrapping
If you have any questions, feel free to comment below 🙂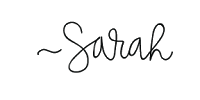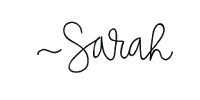 867
0
0
cookie-check
DIY Custom Wrapping Paper & DIY Stamps