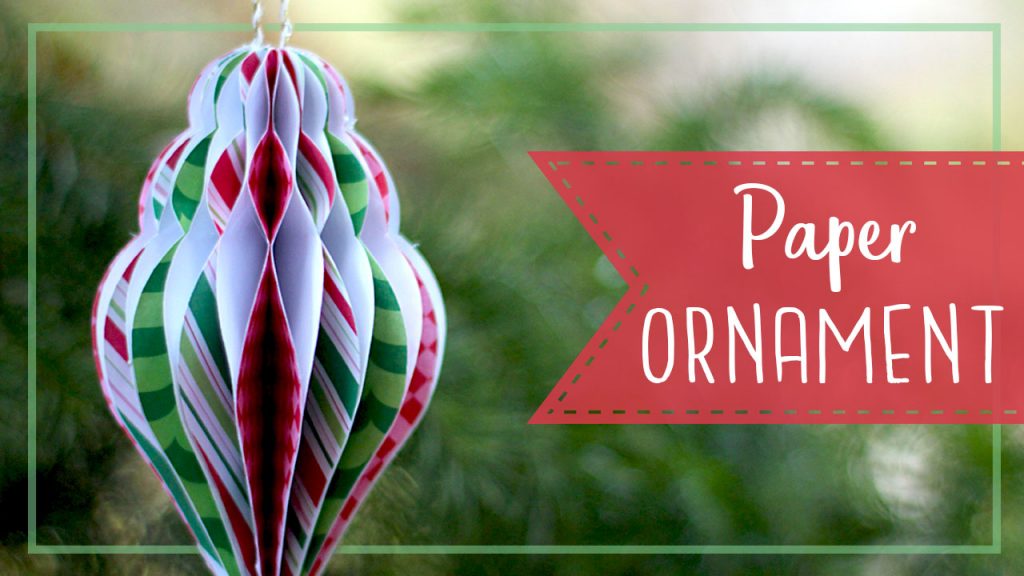 Hi everyone! In this week's video tutorial, we're creating a honeycomb Christmas ornament out of paper!
It looks quite complex, but is actually very easy! The most time consuming part is just cutting the pieces, and if you have a cutting machine such as a Cricut, you'll have it made in no time at all!
Difficulty: Easy
Materials:
Paper – try to get the thinnest paper you can. This works great with doubled sided paper, as both sides will show – but unfortunately it is hard to find thin paper of this kind. I just used single sided thin scrapbook paper, which works just fine!
Glue – I used my go-to hot glue, and it worked great. Feel free to try other adhesives, but it needs hold strong.
Scissors
String or ribbon for the hanger
Pencil
Honeycomb Ornament Pattern (For cutting by hand) You'll need to cut 18 of these, which took about 3 sheets of 12×12 paper for me.
Here is the .PNG for use with cutting machines:


Merry Christmas!
Feel free to comment below if you have questions 🙂